HUD Awards Housing Counseling Grants to 22 State HFAs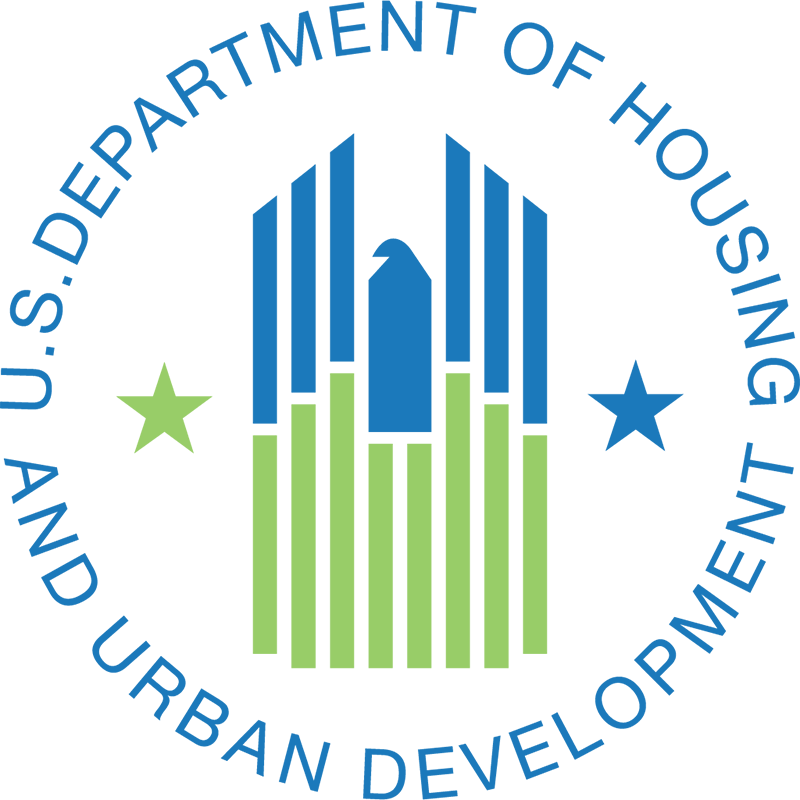 Earlier today, HUD released the list of housing counseling agencies that will be awarded grants through HUD's Housing Counseling program for fiscal year (FY) 2014. HUD will award more than $38 million in such grants this year to 283 organizations, including 22 state HFAs. HUD also released a list of counseling agencies that were awarded funding and a comprehensive summary of each grant awarded.
Combined, state HFAs will receive more than $7 million to support their counseling initiatives. These programs provide low- and moderate-income consumers with a variety of valuable services, including educating first-time homebuyers about their options, helping families secure affordable rental housing, and offering financial literacy training to those who have experienced credit troubles. Many HFAs also offer foreclosure prevention counseling to help struggling borrowers remain in their homes.
Last year, recognizing the important role HFAs play in housing counseling, HUD has sought to increase HFAs' role in housing counseling. In its FY 2014 Notice of Funding Availability for the program, HUD encouraged applicants to partner with state HFAs. NCSHA will continue to work with HUD to consider options for improving HFAs' ability to participate in its Housing Counseling program.
HUD estimates that the housing counseling grants, along with the additional aid they will allow recipients to leverage, will allow 1.5 million more borrowers to receive housing counseling. In 2012, HUD released a pair of studies demonstrating that homebuyers who received HUD-approved counseling were more likely to stay current on their mortgage and avoid foreclosure.