HUD Awards $74 Million to State Housing Agencies for Housing for Persons with Disabilities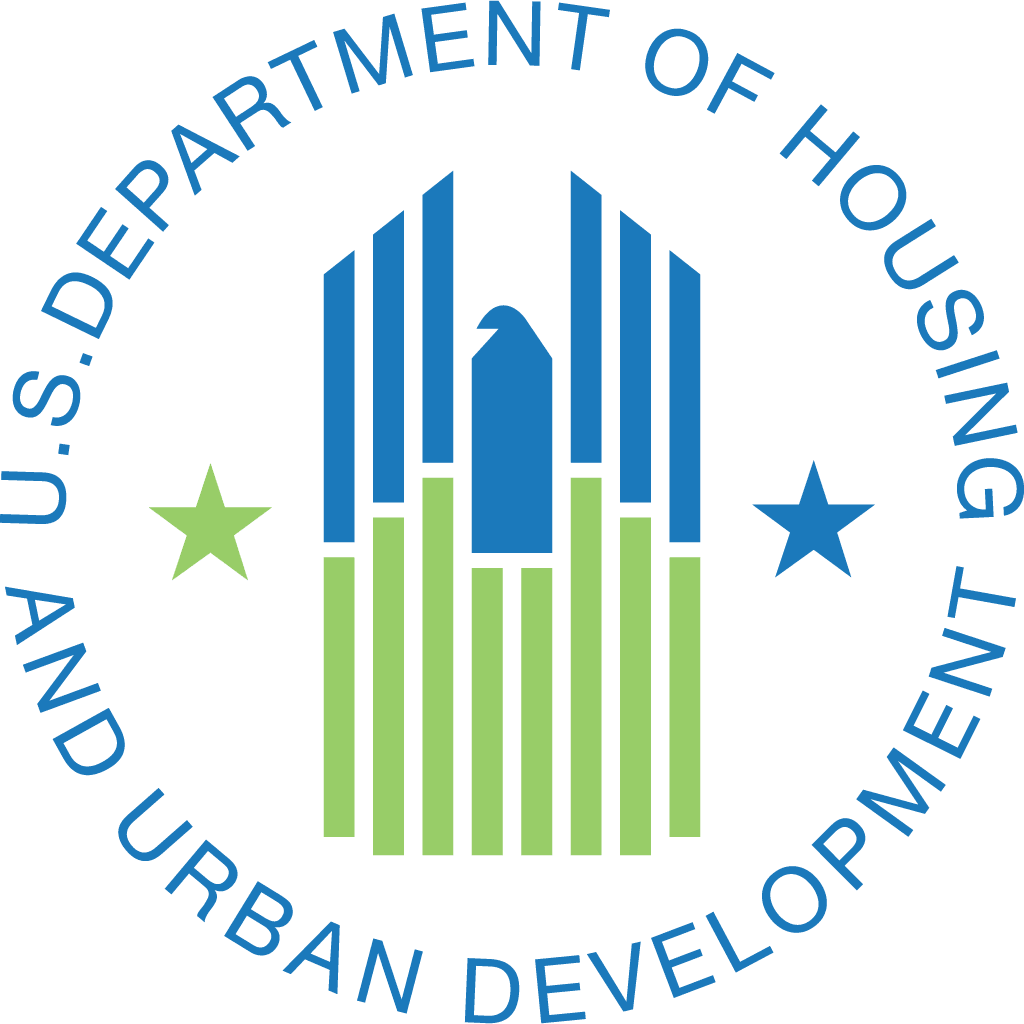 HUD announced on August 3 it had awarded more than $74 million in Section 811 Supportive Housing for Persons with Disabilities grants to 12 state housing agencies, including 10 state housing finance agencies. The awards will provide project-based rental assistance to approximately 2,400 units for up to five years.
The Section 811 program grantees must partner with their state Medicaid and Health and Human Services counterparts to identify, refer, and conduct outreach to persons with disabilities who require long-term services to live independently and are most in need of deeply affordable supportive housing. The program also supports identifying innovative approaches for providing project-based rental assistance for extremely low-income persons with disabilities in multifamily affordable housing developments.
The recipients of the Section 811 grants are Arizona Department of Housing, Colorado Department of Local Affairs, Connecticut Department of Housing, Illinois Housing Development Authority, Indiana Housing and Community Development Authority, Louisiana Housing Corporation/Louisiana Housing Authority, Massachusetts Department of Housing and Community Development, Minnesota Housing, Missouri Housing Development Commission, New Jersey Housing and Mortgage Finance Agency, North Carolina Housing Finance Agency, and Texas Department of Housing and Community Affairs.
---