HUD and Treasury Adopt Enhancements to Making Home Affordable Programs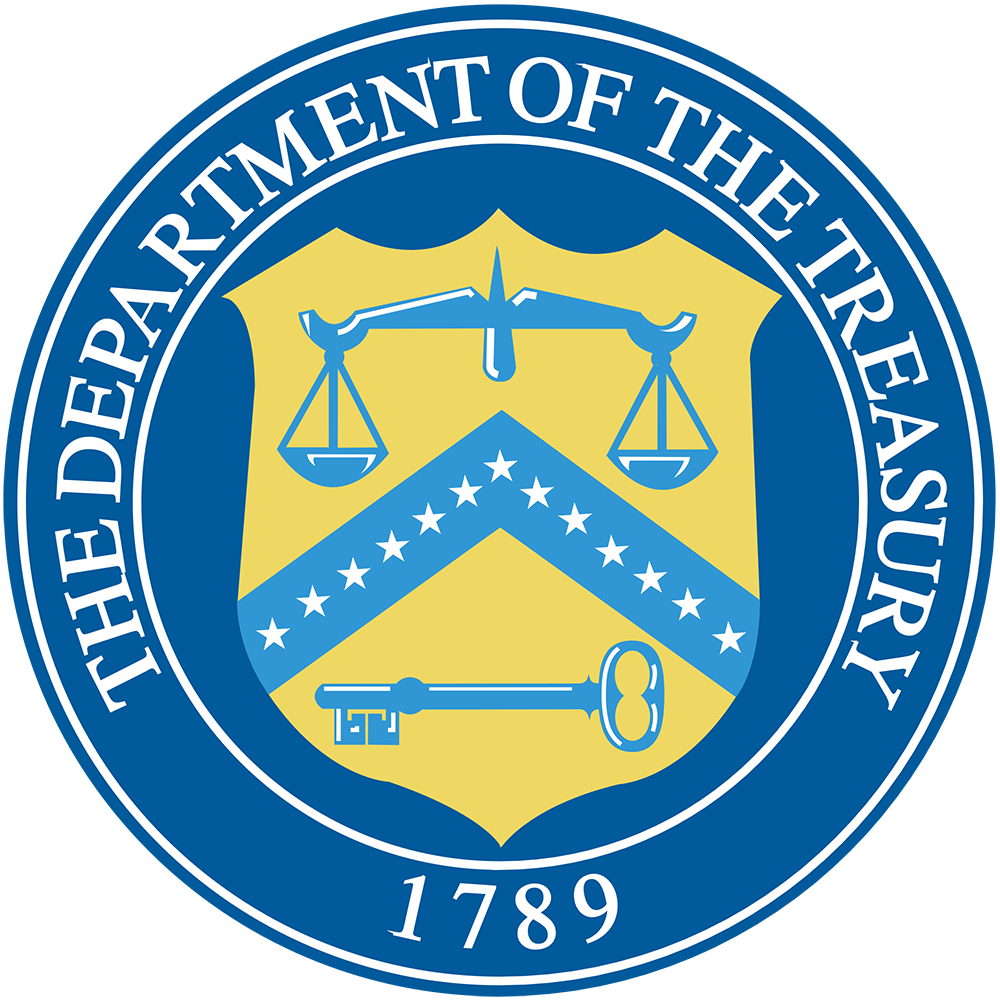 Earlier today, HUD and the U.S. Department of Treasury announced a series of enhancements to several of the programs administered under the Obama Administration's Making Home Affordable (MHA) initiative. MHA is a multi-agency effort designed to help struggling borrowers remain in their homes through loan modifications and other forms of financial assistance.
The statement released by the agencies outlines changes to several MHA programs, including the Home Affordable Modification Program® (HAMP). Through HAMP, borrowers' monthly mortgage payments are reduced to a level they can afford through lower interest rates and other modified loan terms. Borrowers can also receive payments of up to $5,000 to be applied toward reducing the outstanding principal of the loan, during the first five years their modification.
The new policies introduced by HUD and Treasury will allow HAMP borrowers who remain current on their payments to receive an additional $5,000 to reduce their principal balance after the sixth year, effectively allowing borrowers who make all their payments under HAMP to reduce their mortgages' principal by up to $10,000 each. Borrowers will then be able to re-amortize their reduced mortgage balance. The agencies estimate that around one million borrowers who have had their mortgages modified under HAMP will be eligible to utilize these new benefits.
The agencies will also offer the $5,000 payment to borrowers in the HAMP Tier 2 program. HAMP Tier 2 provides those borrowers who do not qualify for a traditional HAMP modification the opportunity to refinance into a fixed-rate low-interest loan. In addition, the interest rate for all new HAMP Tier 2 loans (which is currently set at the average rate found in the Freddie Mac Mortgage Survey Rate plus 50 basis points) will be reduced by half a percent.
Lastly, the Administration is more than tripling the amount of relocation assistance homeowners can receive through the Home Affordable Foreclosure Alternatives® (HAFA) from $3,000 to $10,000. HAFA helps borrowers who are facing imminent foreclosure sell their homes through a short sale or other arrangement.
In their statement, the agencies said they expect that these policy changes will cause more homeowners to participate in MHA, as well as encourage current MHA borrowers to remain current on their payments.