Housing Assistance Fund Concept Has Congressional Backers in Both Chambers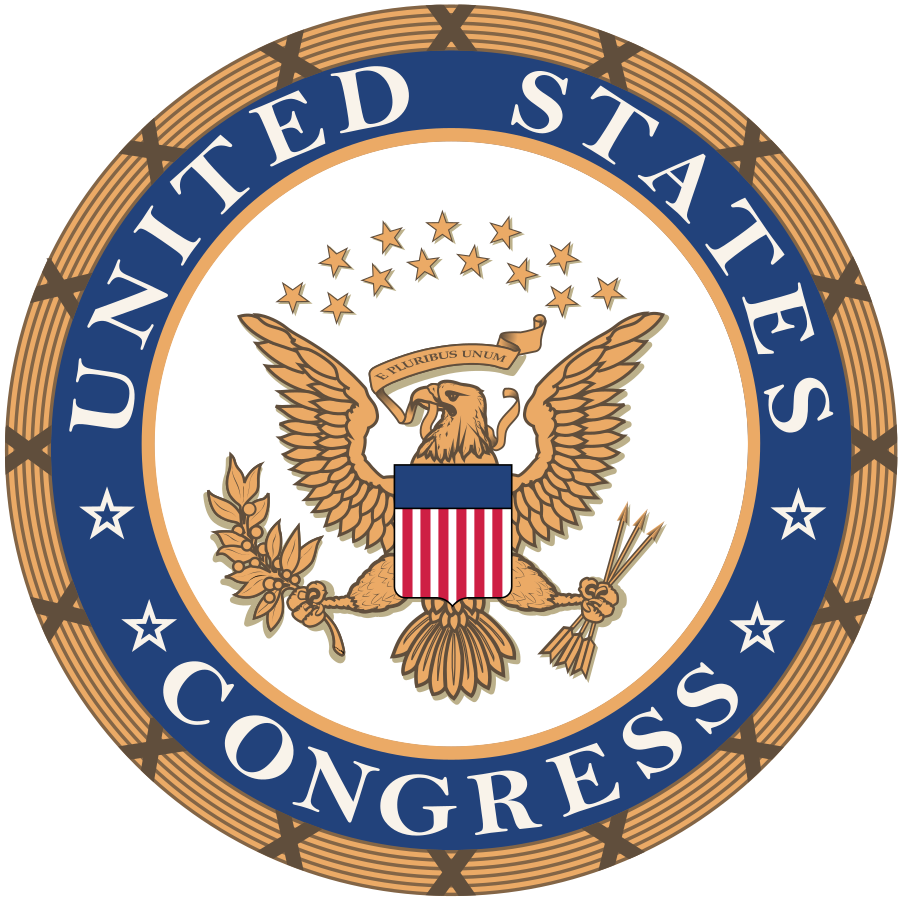 While it was not included in the third coronavirus relief legislative package currently moving through Congress, support is growing for the creation of a Housing Assistance Fund that would provide resources to state HFAs to help them assist struggling homeowners avoid home mortgage default and foreclosure. NCSHA has been working with Senators Sherrod Brown (D-OH) and Jack Reed (D-RI), who have been taking the lead in advancing the idea in the Senate.
The Housing Assistance Fund is now being championed in the House of Representatives by Representative David Scott (D-GA). Scott's legislative text authorizing the Housing Assistance Fund is included in the Financial Protections and Assistance for America's Consumers, States, Businesses, and Vulnerable Populations Act (H.R. 6321), the comprehensive legislation introduced by House Financial Services Committee Chairwoman Maxine Waters (D-CA) on behalf of the committee's Democratic members. It was also included in more wide-ranging legislation House Speaker Nancy Pelosi (D-CA) had championed during negotiations between the House and Senate over the third coronavirus stimulus package, though it did not make it into the final version of the legislation Congress passed.
The Housing Assistance Fund would provide $35 billion to state HFAs, allocated according to a formula that considers state unemployment rates relative to the national unemployment rate. Each state would receive no less than $125 million. HFAs could use the funding to provide mortgage payment assistance; financial assistance to allow borrowers to reinstate their mortgages after a forbearance; utility payments; and other support to prevent eviction, mortgage delinquency or default foreclosure, or loss of utility services.
NCSHA will continue to push for the establishment of the Housing Assistance Fund in future legislative vehicles addressing COVID-19 response and recovery.
---