House Republicans Revise End-of-Year Tax Bill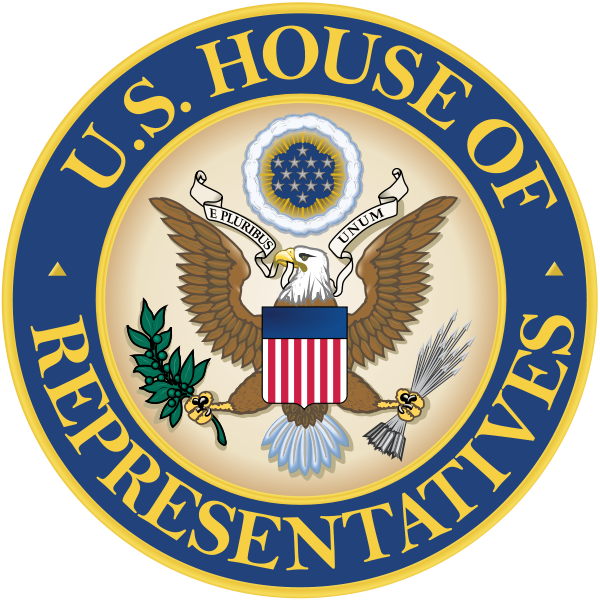 Late yesterday, House Republicans released a revised year-end tax package, after a previous effort introduced late last month failed to garner enough support for House passage. Changes made to the bill include additional provisions designed to achieve support from conservative Republicans, some of whom had been unwilling to vote for the previous version of the bill, such as delays to various Affordable Care Act taxes and fees, a repeal to the rules preventing nonprofits from engaging in political activities, and language backed by abortion opponents. House Republican leaders also stripped from the original bill the section of the legislation that would have extended expiring tax provisions. Like the earlier version, the revised year-end tax bill includes a provision NCSHA has sought to clarify that preferences and/or restrictions for veterans in Housing Credit properties, including bond-financed properties, are not a violation of the Credit or Bond programs' general public use rules.
While the new tax bill may have enough support to pass the House on a party-line vote, it is unlikely to achieve the 60-vote threshold it would need to pass the Senate. House leaders have not yet announced when they will bring the bill to the floor.