House Passes Mortgage Choice Act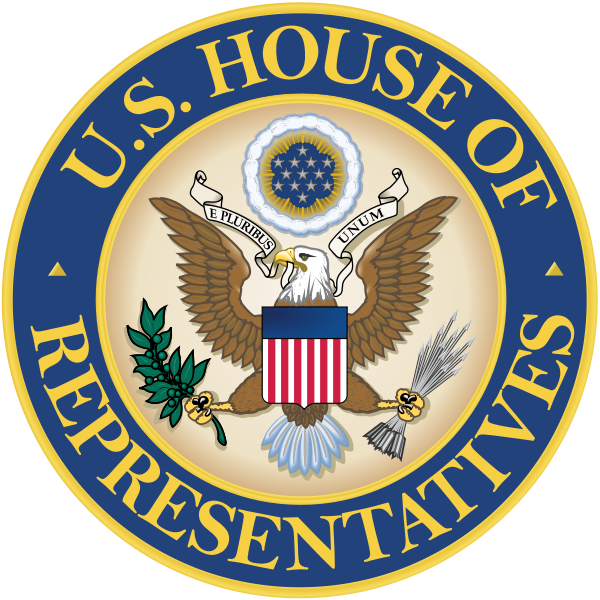 The U.S. House of Representatives on Thursday passed the Mortgage Choice Act (H.R. 1153). The legislation, which was introduced by Rep. Bill Huizenga (R-MI), would adjust the definition of "points and fees" in CFBP's Ability-to-Repay/Qualified Mortgage rule to exclude insurance premiums held in escrow and title insurance charges from a company that's affiliated with the lender. This could allow more conventional loans to meet CFPB's definition of a "Qualified Mortgage," as they would be less likely to exceed the Rule's 3 percent cap on points and fees.
The legislation passed by a vote of 280-131, with all Republicans and 52 Democrats voting in favor.