House Passes Financial Regulatory Reform Bill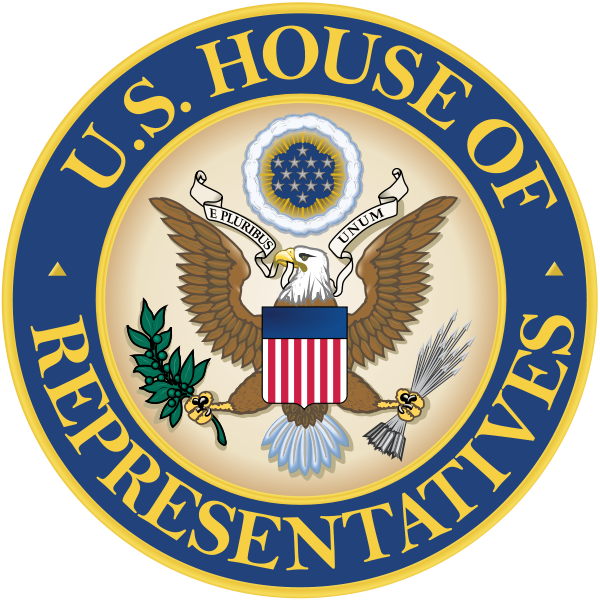 The U.S. House of Representatives on May 22 passed legislation, the Economic Growth, Regulatory Relief, and Consumer Protection Act (S. 2155), that amends federal banking law and financial regulations.  The legislation, which was initially introduced by Senate Banking Committee Chair Mike Crapo (R-ID), includes a number of changes to federal mortgage rules, allows HFAs participating in the Hardest Hit Fund (HHF) to use their funds for lead and asbestos removal, and permits large banks to count some of their tax-exempt Housing Bond investments as high-quality liquid assets (HQLAs) under federal bank liquidity standards.
The House passed S. 2155 by a vote of 258–159, with 33 Democrats and all but one Republican voting in favor.  The bill previously passed the Senate on March 14 by a bipartisan vote of 67–31.  It will now be sent to President Trump, who is expected to sign it into law.
The bill allows participating HFAs to use HHF funding to support lead and asbestos removal from homes.  Through the HHF, 19 state HFAs administer federal funding to support foreclosure prevention and neighborhood stabilization.  The impact of this provision on state HHF programs is likely to be minimal.  The HHF is set to expire at the end of 2021, and many HFAs have already committed their remaining HHF funds and are beginning to wind down their programs.
S. 2155 amends federal bank liquidity standards to allow large banks to count investments in certain municipal bonds, including tax-exempt private activity Housing Bonds, towards their minimum liquidity coverage ratio (LCR).  The standards, which regulators put in place in October 2014, currently do not allow banks to use any municipal bond investments they hold towards meeting their LCRs.  S. 2155 would require all investment-grade municipal bonds that are "liquid and readily marketable" be classified as level 2b High-Quality Liquid Assets.  This means that banks could count such municipal bonds towards their LCRs but only at discounted value to be determined by federal regulators.  In addition, banks cannot use level 2 assets to account for more than 40 percent of their HQLAs.  Regulators would have three months to incorporate these changes into regulations.
In addition, S. 2155 permanently reauthorizes HUD's Family Self-Sufficiency (FSS) program, combines the FSS programs for Housing Choice Vouchers and public housing, which are currently run separately, and expands eligibility to include families in privately owned properties subsidized with HUD project-based rental assistance.  The FSS provisions mirror legislation (H.R. 4258), introduced by Rep. Sean Duffy (R-WI), that passed the House of Representatives in January.
The legislation also contains several provisions designed to increase access to mortgage credit by loosening federal mortgage rules promulgated by the Consumer Financial Protection Bureau and other agencies, as well as changes to other federal financial regulations.  NCSHA previously summarized the bill in more detail on its blog.