House Passes CFPB Reform Legislation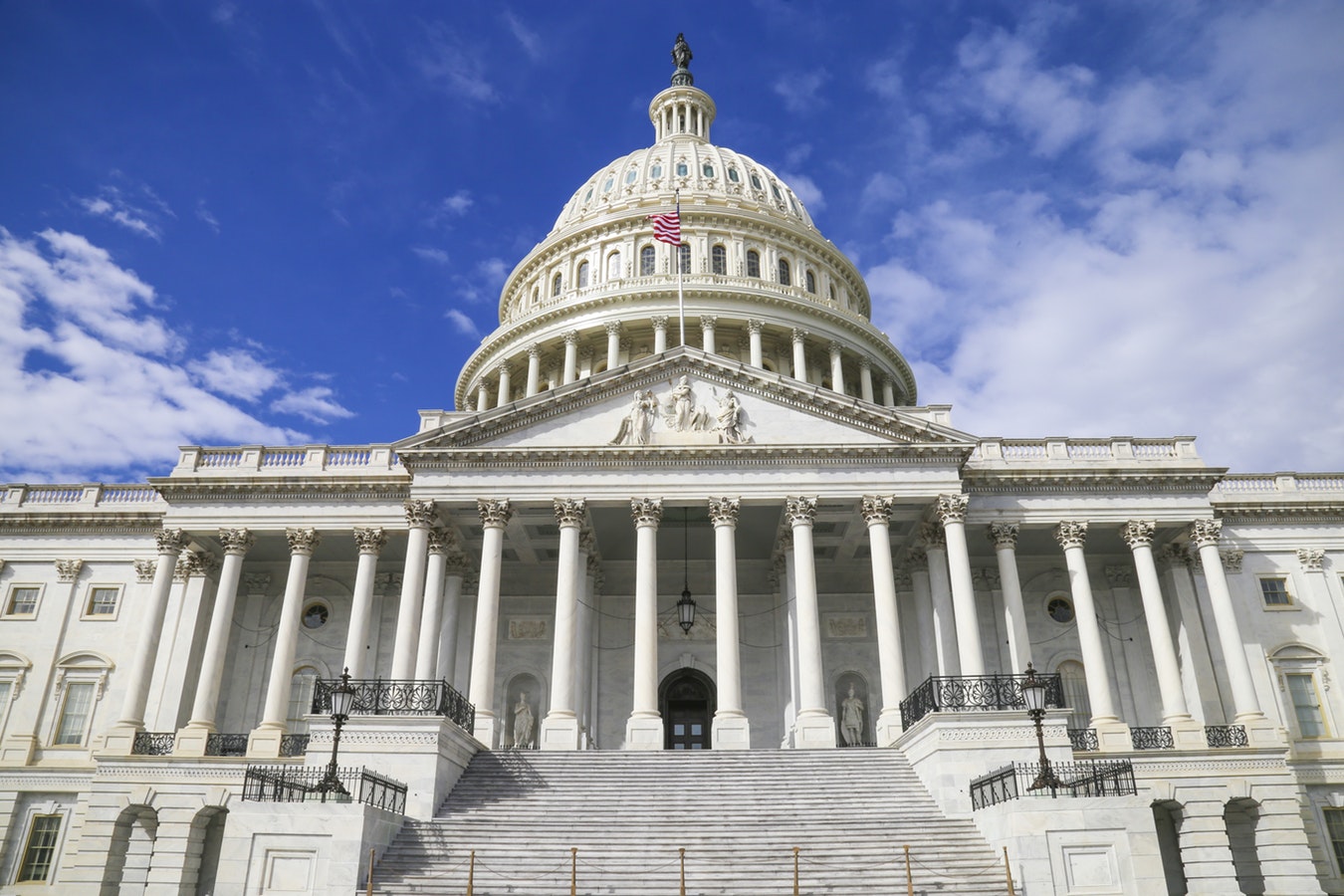 Earlier today, the U.S. House of Representatives passed the Consumer Financial Freedom and Washington Accountability Act (H.R. 3193), by a largely party-line vote of 232-182. The legislation, which is comprised of several bills previously introduced separately, seeks to bring greater accountability to the Consumer Financial Protection Bureau (CFPB) by decreasing its power and independence.
H.R. 3193 was largely supported by Republicans, who have argued that CFPB's current structure and authority make it unaccountable to Congress and industry and give it unfettered ability to develop regulations that will have a significant impact on the consumer finance market. The legislation attempts to address these concerns by changing CFPB's governing structure from a single director to a five-member commission composed of members appointed by the president and confirmed by the Senate. The bill would also subject CFPB's annual funding to the congressional appropriations process. Currently, CFPB is funded independently by the Federal Reserve System.
The Financial Stability Oversight Council, an interagency task force established by the Dodd-Frank Wall Street Reform and Consumer Protection Act, would be allowed to set aside any rule promulgated by CFPB by a simple majority vote (the vote of the CFPB Director, who serves on the Council, would not be counted in these instances). Under current law, a two-thirds vote of the Council is required. The Council would also be authorized to set aside a CFPB rule if it determines that the regulation is inconsistent with the safe and sound operations of U.S. financial institutions. Currently, the Council can only overturn those regulations it finds threaten the stability of the nation's financial system, a much higher threshold.
In addition, H.R. 3193 would also prohibit CFPB from using a consumer's private, personal financial information without the consumer's knowledge and consent. House Republicans have accused CFPB of collecting and utilizing individuals' personally identifiable information as part of the Bureau's efforts to collect data on consumer financial transactions. CFPB denies that it is using any information that could be used to identify specific individuals.
During debate on the bill, the House adopted two amendments designed to further curb CFPB's regulatory activity. One amendment, introduced by Representative Scott Rigell (R-VA), would require the Bureau, when proposing a new regulation, to submit an analysis of how that regulation will impact the financial market and whether it will impair consumers' and small businesses' access to credit. An amendment by Congressman Ron DeSantis (R-FL) would eliminate the provision in Dodd-Frank that provides CFPB with exclusive rulemaking authority over those issues over which it share jurisdiction with other federal agencies.
H.R. 3193 will now be sent to the Senate, whereit is highly unlikely to be considered. Senate Democratic leaders have previously made it clear that they oppose the policy changes included in the bill, which they argue will hinder CFPB's ability to protect consumers.