House Passes Bill to Cap Annual Flood Insurance Premium Increases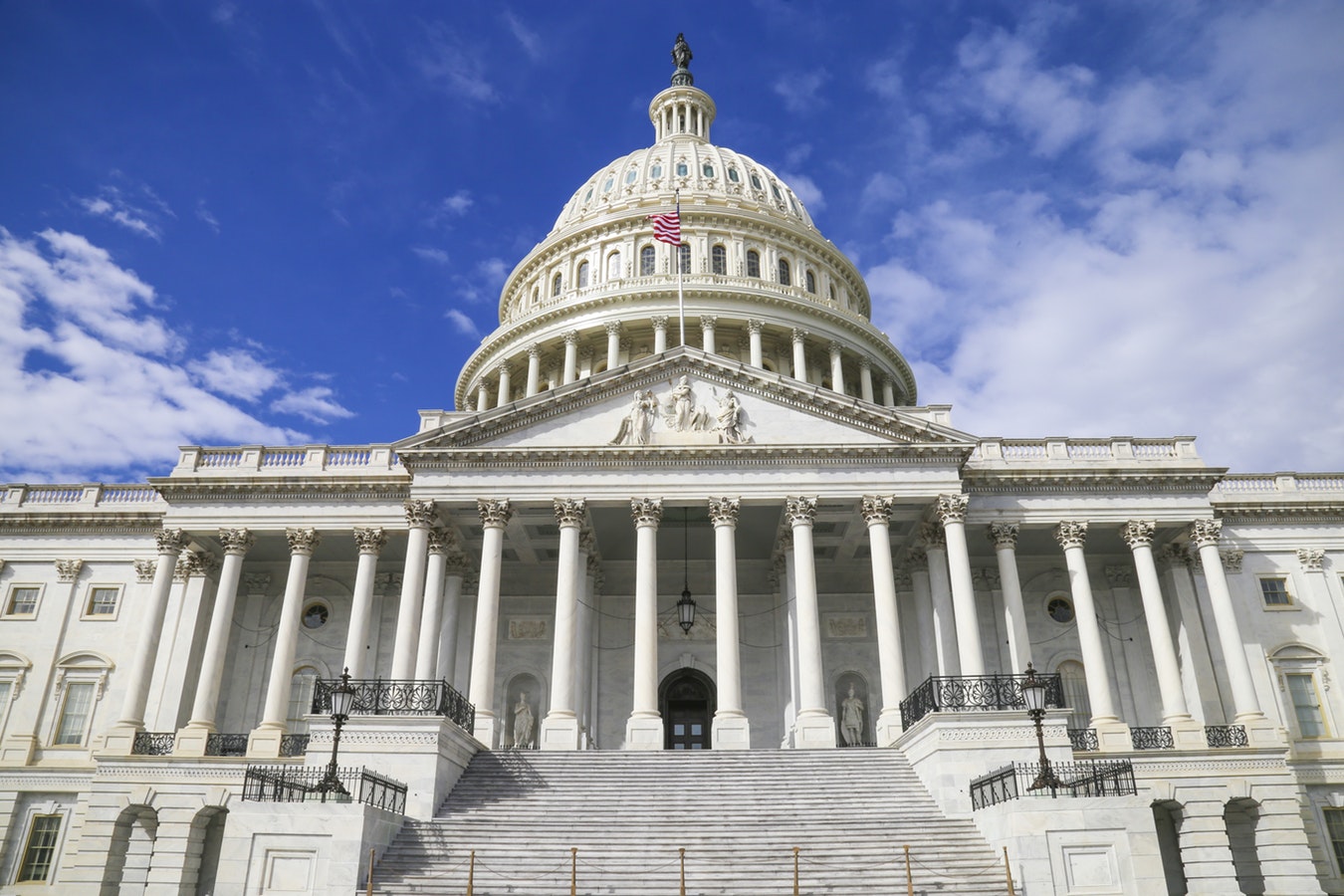 Late on March 4, the U.S. House of Representatives passed the Homeowner Flood Insurance Affordability Act of 2013, H.R. 3370, which would roll back many of the rate increases that National Flood Insurance Program (NFIP) policy holders have been charged or are expected to be charged shortly.
The legislation, sponsored by Representative Michael Grimm (R-NY), would amend the Biggert-Waters Flood Insurance Act of 2012, which took several steps designed to improve the financial status of NFIP, which is currently in debt $24 billion to the Treasury Department. The Biggert-Waters Act directed the Federal Emergency Management Agency (FEMA), which administers NFIP, to update its flood hazard area maps. Those NFIP policy holders who find themselves remapped into areas with higher flood risk will have to pay higher annual premiums, phased in at an annual rate of 20 percent over five years, beginning later this year.
As FEMA began to unveil the new flood maps, it became clear that many policyholders face substantial premium increases, prompting many lawmakers to call for the premium increases to be delayed or lowered. To this end, H.R. 3370 would permanently repeal most of those rate increases. In addition, rates would be lowered for those borrowers who purchased a home after the law passed in 2012 and faced a steep premium increase. Their rates would first be reverted back to the subsidized rate that applied to their home before the sale, and then increased gradually (no more than 18 percent per year) until the premiums reach actuarial rates. Policyholders who have already paid the increased premiums would be refunded.
To make the bill revenue neutral and allow NFIP to build up sufficient capital reserves, the legislation would place a $25 surcharge on NFIP policies for primary residences and a $250 surcharge on premiums for commercial properties and non-primary residences. The bill would also require FEMA to issue a report within 18 months examining whether flood insurance remains affordable for homeowners.
Last month, the Senate passed its own legislation to provide relief to NFIP policyholders (the Home Flood Insurance Affordability Act, S. 1926) that would effectively delay the increases for about four years. H.R. 3370 initially took the same approach, but after the Senate bill met strong resistance in the House, Grimm worked with House leaders, as well as Maxine Waters (R-CA) the ranking member of the House Financial Services Committee, to write legislation capable of passing the House. Senator Mary Landrieu (D-LA), a key architect of the Senate bill, has indicated her support for the H.R. 3370, and the Senate is expected to consider it soon.