House Housing Subcommittee Considers Chairman's Housing Reform Bill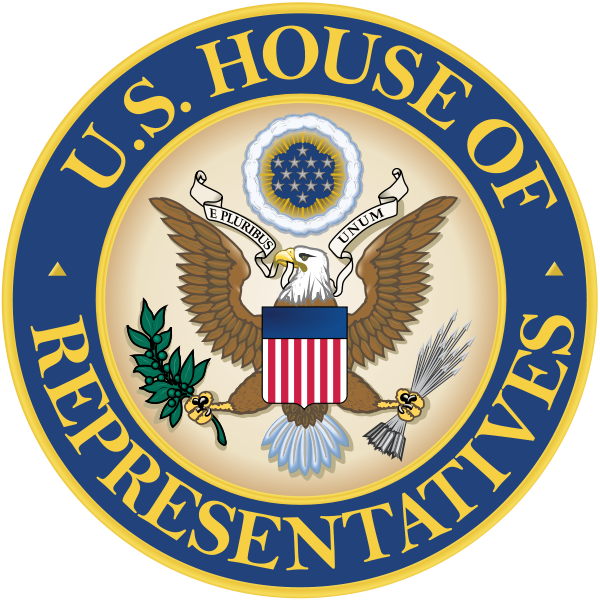 The House Financial Services Subcommittee on Housing and Insurance on October 21 held a hearing entitled "The Future of Housing in America: Federal Reforms that Create Housing Opportunity," focused on the Housing Opportunity Through Modernization Act, H.R. 3700, which Subcommittee Chairman Blaine Luetkemeyer (R-MO) introduced earlier in October. As NCSHA reported at that time, H.R. 3700 combines relatively noncontroversial policy changes from several individual housing bills that enjoy bipartisan support, including simplifying the project-based voucher program, permanently authorizing the USDA Multifamily Housing Revitalization Program, streamlining preservation under the Low-Income Housing Preservation and Resident Homeownership Act, making improvements to HUD's Family Unification Program to help youth aging out of foster care, and authorizing a pay-for-success demonstration program to improve water and energy efficiency in HUD-assisted multifamily developments.
Testifying before the Committee, Hilary Swab Gawrilow, Director of Federal Policy for the Corporation for Supportive Housing, and Evelyn Craig, Chief Executive Officer for Restart, Inc., focused on the need for continued support for foster youth once they age out of care. They encouraged the Chairman to further modify the Family Unification Program (FUP) by providing youth access to FUP housing vouchers up to three months before they age out of foster care to allow them time to adapt to a new home while they retained the support network foster care provides to them. National Leased Housing Association Board Member Laura Burns applauded the chairman for including modifications to FUP that would extend the limit on FUP vouchers from 18 months to 36 months and allow children aging out of foster care to be eligible for the vouchers until they are 24.
Several Subcommittee members asked witnesses how HUD programs encourage participants to live more independently. Representatives Steve Pearce (R-NM), John Carney (D-DE), and Andy Barr (R-KY) argued that the long waitlists that confront potential program participants are due in part to low turnover and insufficient incentives to seek financial independence.
Gawrillow pointed to HUD's Family Self-Sufficiency (FSS) Program as an example of a program designed to help program recipients achieve independence. She said encouraging local PHAs to refer more Section 8 tenants to this program may help families receiving housing benefits to eventually achieve independence. Also testifying, Will Fisher, Senior Policy Analyst, Center on Budget and Policy Priorities, agreed that improvements to FSS would contribute to a higher exit rate for the program. He also stated that investing in skills training and furthering the educational achievement for individuals receiving HUD assistance is important for reducing reliance on HUD programs. Another witness, Stephen Merritt, Executive Director, Norwood Housing Authority, cautioned against applying time limits to eligibility for Section 8 and encouraged Congress to provide flexibility to PHAs instead.
Representative Keith Rothfus (R-PA) asked Merritt if an extended review cycle for tenants on fixed incomes would ease the administrative burden on project managers. Merritt responded affirmatively and added that he would stagger the reviews in three equal parts to allow his staff time to have more time for other efforts.
Burns and another witness, Kevin Kelly, 2014 Chairman of the Board, National Association of Home Builders, spoke to the need for lower initial reserve requirements under FHA multifamily mortgage insurance programs, explaining that reserves could grow over the life of the project. They said this approach would make projects easier to finance and more attractive to private investors.
Leutkemeyer did not indicate when the Subcommittee would mark up the legislation.