House Financial Services Committee Advances Bill to Subject CFPB Funding to Congressional Review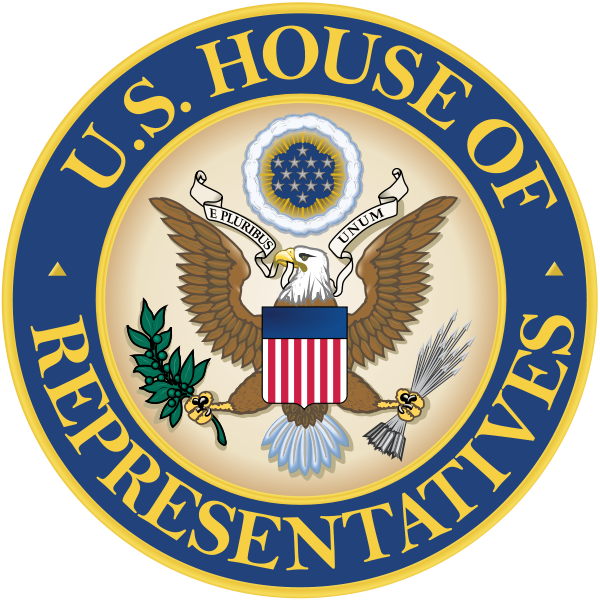 The House Financial Services Committee on April 13 voted to favorably report the Taking Account of Bureaucrats' Spending Act of 2015, H.R. 1486, which would authorize Congress to set annual funding levels for the Consumer Financial Protection Bureau (CFPB). The bill, introduced by Committee member Andy Barr (R-KY), passed on a party line vote of 33-20.
Under current law, CFPB receives funding for its annual operations from the Federal Reserve. CFPB's supporters argue that providing the agency with an independent source of funding ensures that it will receive adequate funding every year and shield it from undue political influence.
In his opening statement, Chairman Jeb Hensarling (R-TX) called the CFPB a "rogue agency" that is not accountable to the American public or Congress. He also predicted that Democrats would be much more open to congressional oversight of the CFPB's budget if a Republican were to be elected president in November and nominate the next CFPB director. Ranking Member Maxine Waters (D-CA) used her opening statement to argue that Republicans were using the bill as part of a larger plan to defund and ultimately eliminate the CFPB. She lamented the idea of bringing the agency, which she said is working properly, into the appropriations process where Congress has generally failed to pass a budget in recent years.
It is not known at this time whether the full House of Representatives will consider H.R. 1486.
During the same markup, the Committee also advanced legislation introduced by Committee member Lynn Westmoreland (R-GA) that would eliminate the Federal Deposit Insurance Corporation's (FDIC) Orderly Liquidation Authority, which allows FDIC to temporarily take over failing large financial institutors and wind them down.