House Committee Questions HUD Secretary Castro on Reduced FHA Premiums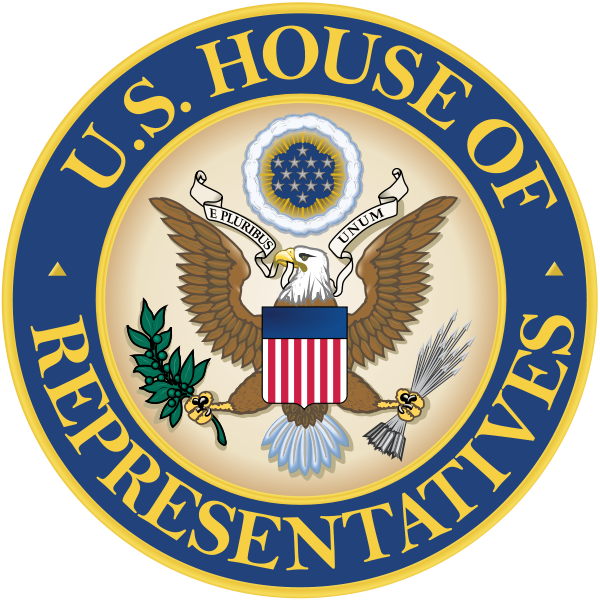 HUD Secretary Julián Castro appeared before a hearing of the House Financial Services Committee yesterday to discuss the financial health of the Federal Housing Administration (FHA). During the hearing, Republican and Democratic Committee members engaged Secretary Castro and each other about FHA's recent decision to lower the annual premiums it charges borrowers to insure most single-family loans.
In his opening statement and written testimony, Castro defended the Obama Administration's stewardship of FHA's finances. While acknowledging that FHA's Mutual Mortgage Insurances Fund (MMIF), which supports FHA's single-family and reverse mortgage programs, needed to receive $1.7 billion from the U.S. Treasury at the end of Fiscal Year (FY) 2013 to have enough funds to cover its projected losses, Castro pointed out that many of those losses were realized as a result of the extraordinary financial crisis several years ago. Castro then outlined several policies he said FHA has enacted to improve the financial health of the MMIF. Castro said these policies have helped to return the MMIF back to profitability.
Castro's testimony also explained FHA's decision to reduce the annual mortgage premium FHA charges most single-family borrowers from 1.35 percent to .85 percent. Castro pointed out that the performance of FHA-insured single-family loans has improved dramatically, and that FHA loans originated 2013 and 2014 are on pace to be the best-performing books of business in FHA history.
At the same time, Castro argued, recent premium increases enacted by FHA (five since 2010) to help restore the financial balance of the MMIF have made it prohibitively expensive for many creditworthy borrowers to purchase a home using FHA insurance. Lowering the annual premium by 50 basis points, Castro contended, will allow more such borrowers to obtain FHA-insured loans while still ensuring the solvency of the MMIF. Castro estimated that the reduction will not "materially lengthen" the amount of time that it will take the MMIF to reach its statutorily mandated two percent capital ratio.
Committee Republicans sharply criticized the premium reduction. Committee Chairman Jeb Hensarling (R-TX) argued that FHA was refusing to follow the law by reducing premiums while the MMIF had not yet reached its minimum capital ratio. He also expressed skepticism about HUD projections estimating that the MMIF would reach its two percent capital ratio in the coming years.
Blaine Luetkemeyer (R-MO), Chairman of the Housing and Insurance Subcommittee, echoed Hensarling's concerns. He argued that it defies logic for FHA to expect its revenues to continue to increase after cutting premiums. He also pressed Castro for details about FHA's finances and contended that, if the agency were operating in the private sector, it would have gone bankrupt.
Democrats defended Castro's decision. In her opening statement, Ranking Member Maxine Waters (D-CA) thanked Castro for delivering "critical assistance to millions of families looking to purchase a home." Waters also remarked that "FHA is far from bankrupt," pointing out that FHA currently has over $40 billion in reserves and is currently generating increased revenues.
Ed Perlmutter (D-CO) suggested that Committee Republicans' questions were from "Alice in Wonderland," and that they did not seem to comprehend FHA's financial situation. Perlmutter asserted that, because FHA's finances and loan performance have improved, now was a good time for FHA to refocus on its mission of promoting affordable homeownership.
Hensarling Announces Plans for HUD Programs Review
In his opening statement, Hensarling announced that the Committee will conduct an "extensive review and thorough examination" of all HUD programs. The purpose of these reviews, he said, is to determine "how these programs can be designed to lift people from lives of poverty, lives of government dependency, and lift them to the dignity of work and self-sufficiency." Hensarling asked Secretary Castro for his cooperation.
Waters released a statement expressing her skepticism about the purpose of Hensarling's planned investigation, arguing that such reviews are often "a smokescreen to allow Republicans to cut or freeze spending that invests in our vulnerable citizens."