House Committee and Subcommittee Leadership Positions Announced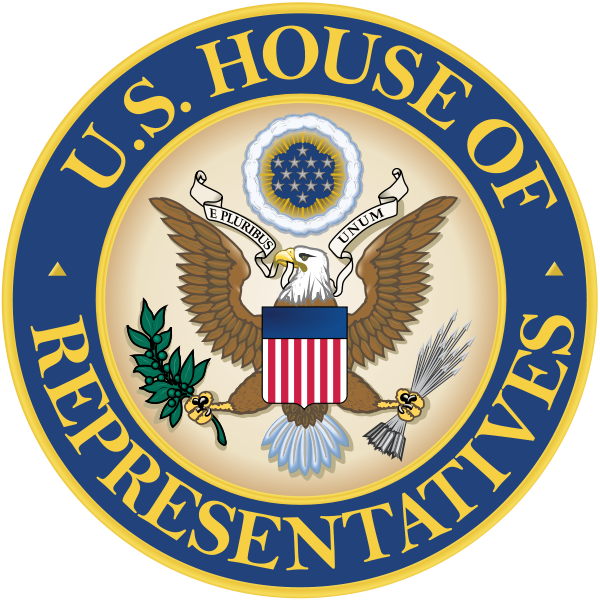 This week, House Republicans and Democrats in their separate caucuses finalized their choices for key Committee chairmanship and ranking member slots in the next Congress. Republican Conference members elected Representative Paul Ryan (R-WI) to head the Ways and Means Committee after Representative Kevin Brady (R-TX) withdrew his challenge for the position. Representative Tom Price (R-GA) will take over from Ryan as chairman of the Budget Committee. As expected, Representative Hal Rogers (R-KY) will retain his chairmanship of the Appropriations Committee, and Representative Jeb Hensarling (R-TX) will continue in his role as chairman of the Financial Services Committee.
Earlier today, Hensarling announced the subcommittee Chairs for the Financial Services Committee. Scott Garrett (R-NJ) will remain Chairman of the Capital Markets and Government-Sponsored Enterprises Subcommittee, while Blaine Luetkemeyer (R-MO) will replace Randy Neugebauer (R-TX) as Chair of the Housing and Insurance Subcommittee.
On the Democratic side of the aisle, caucus members re-elected Representatives Sander Levin (D-MI) as Ways and Means Committee ranking member, Nita Lowey (D-NY) as Appropriations Committee ranking member, Chris Van Hollen (D-MD) as Budget Committee ranking member, and Maxine Waters (D-CA) as Financial Services Committee ranking member.
Also this week, the House Republican Steering Committee approved Appropriations Subcommittee chairs—often referred to as "cardinals"—for the new Congress. Representative Mario Diaz-Balart (R-FL) will take over from retiring Representative Tom Latham (R-IA) as chairman of the Transportation, Housing and Urban Development, and Related Agencies Subcommittee. Democrats will not finalize the Appropriations Subcommittee ranking member positions until January.
The Senate is expected to finalize its Committee chairmen and ranking member positions in December.