House Appropriations Subcommittee Hearing Examines FY 2015 Budget Request for Rural Housing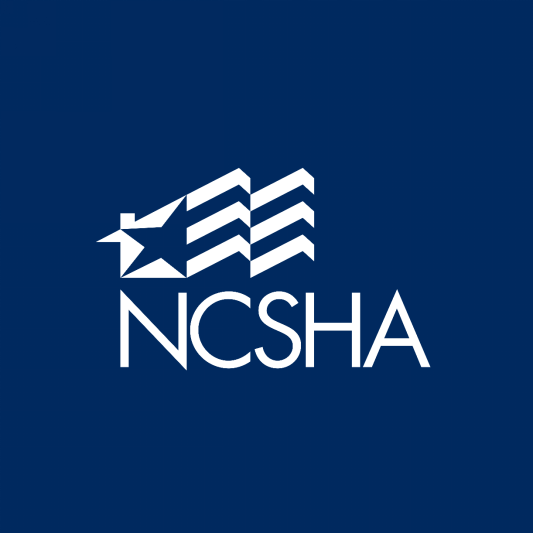 On April 4, Rural Housing Service (RHS) Administrator Tony Hernandez
testified
on RHS' FY 2015 budget request before the House Agriculture-Rural Development Appropriations Subcommittee. According to Hernandez' written
testimony
, RHS is requesting in FY 2015 $1.22 billion in budget authority to support program levels of approximately $28 billion.
In his
opening statement
, Appropriations Committee Chairman Hal Rogers (R-KY) said Rural Development does some of the most important work conducted by the U.S. Department of Agriculture (USDA) and focused his statement largely on rural housing and utility programs. Rogers said he is concerned about proposed cuts to the Section 502 single-family subsidized direct loan program and the Section 523 mutual self-help housing program. He talked about how these programs have assisted families in his district and asked for renewed support for the programs.
Subcommittee Chairman Robert Aderholt's (R-AL) opening statement highlighted his concern that the Budget proposes dramatic reductions in Rural Development's core programs, including a proposed $540 million cut to the Section 502 single-family direct loan program. He commented that the Section 521 Rental Assistance program, in particular, needs improved management and applauded USDA for including proposals in the budget request to control costs.
Aderholt also referenced a bill, the Housing Assistance Eligibility Verification Act of 2013,
H.R. 2729
, he and Ranking Member Sam Farr (D-CA) introduced last year. The bill would allow USDA to access other federal databases to help determine a family's eligibility for its housing programs. The bill was referred to the Ways and Means and House Financial Services Committees for further consideration.
In response to a question from Rogers about why the agency is proposing to cut the Section 502 single-family direct loan program, Doug O'Brien, Deputy Under Secretary for Rural Development, responded that the Section 502 single-family direct loan program is a foundational program. He said the Budget actually requests an increase in budget authority, from $24 million to $26 million, but that an increase in the subsidy rate causes a decrease in the loan level that can be supported by that authority. Hernandez added that they are very committed to the program and that USDA is trying to achieve the right balance of funding among the guaranteed, direct, and self-help programs. He said they are also trying to improve program implementation, including moving toward more automation.
In response to a question from Aderholt about Section 502 single-family direct loan program volume, Hernandez answered that USDA made 7,111 loans in 2013 and is on track to make approximately 3,000 loans in 2014. Hernandez said the subsidy rate estimate increased from 2.7 percent to 7.38 percent, so program costs have increased and therefore loan production has decreased. He restated that RHS is very committed to the program.
Aderholt asked about the proposed $50 per loan lender fee in the Section 502 single-family guaranteed loan program. Hernandez said that type of fee is widely accepted in the industry and USDA would use funds generated by the fee to further automate the loan process.
Aderholt asked about several policy proposals for the Section 521 Rental Assistance program, including requiring a $50 minimum monthly rent. Hernandez said the Department is thinking about the long-term funding viability of the program and said RHS believes it can mitigate the impact of the minimum rent requirement on tenants by employing a hardship exemption. Hernandez added that the decisions about hardship would be made at the local level and RHS expects approximately 10 percent of tenants to be eligible for the exemption. Representative Rosa DeLauro (D-CT) voiced her opposition to the proposed $50 minimum rent, saying it would only impact the very lowest income tenants, and asked Hernandez to rethink the proposal.
Aderholt also asked how RHS' rental assistance proposals compare to authorities at HUD and the Department of Veterans Affairs. Hernandez said they are very similar to HUD's and added that Rural Development's relationship with HUD is very good.