Guest Post: The Critical Role of Housing Finance Agencies in Sustainable Homeownership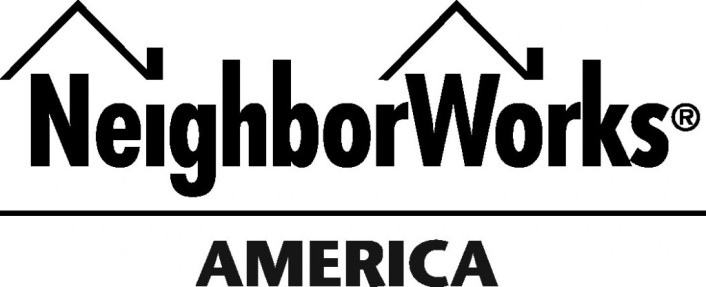 By Nicole Harmon, Vice President, National Foreclosure Mitigation Counseling program, NeighborWorks America
The housing market has been in turmoil for several years, and while some indicators are pointing to improved stability in 2014, others suggest more trouble ahead for many families.  For example, national surveys on home prices by S&P/Case-Shiller and other analysts are showing that home prices are generally on the rise, and while home foreclosure rates are off from their peak a few years ago, tens of thousands of homeowners will face foreclosure in 2014.
These families who may face foreclosure this year, however, will be able to access foreclosure prevention help that research shows is effective because of more than $20 million in grants recently awarded to 29 housing finance agencies (HFAs) through the National Foreclosure Mitigation Counseling program (NFMC), a program administered by NeighborWorks America.  It's estimated that as many as 42,000 households facing foreclosure will be helped by these grant funds.
The first grants from the NFMC program were awarded in 2008, and since then more than $717 million have gone to help pay housing counselors to educate consumers about the foreclosure process.  HFAs have received more than $225 million.  More than 1.7 million homeowners have been helped by the NFMC program since it launched.
Importantly, these grants have been shown to be effective.  Research conducted for NeighborWorks America by the Urban Institute found that homeowners who received the kind of NFMC-funded counseling that is provided through the HFAs and other nonprofits are significantly more likely to receive mortgage modifications and not default again.
I'm referring to the kind of mortgage modification that BOTHANDS, Inc. a sub-grantee of the Arizona Department of Housing/Arizona Housing Finance Authority was able to secure for Jennifer Lynn Hamilton and her husband, Richard Lindsey.  Mr. Lindsey experienced a reduction in income, but after working with BOTHANDS, the couple was able to modify their mortgage by $250 per month, giving them some room to breathe and to catch up financially.
Ms. Hamilton told us, "I don't think that we could have received the modification without their help."
She is just one of thousands of families who've been helped by nonprofits supported by HFAs.  Counseling agencies that receive NFMC funds via HFA relationships provide invaluable, free assistance to families at risk of losing their homes. There are more than 1,100 housing nonprofit agencies like BOTHANDS, and all of them have dedicated and trained staff, knowledgeable about the latest changes to federal and private sector foreclosure prevention programs.  Homeowners can't go wrong working with an HFA-affiliated nonprofit.