Galante to Leave FHA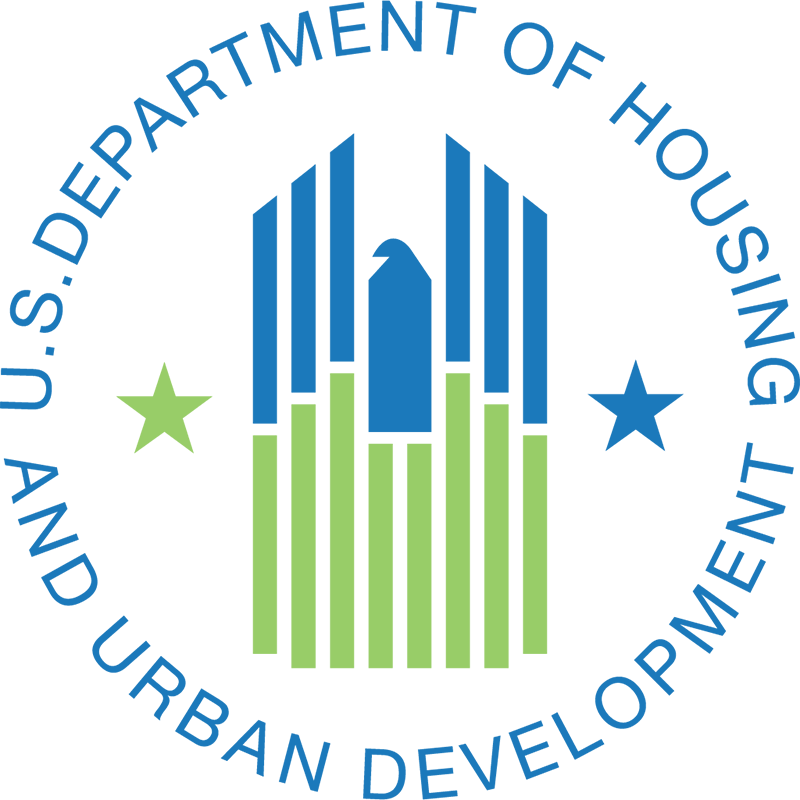 Earlier today, Federal Housing Commissioner and Assistant Secretary for Housing Carol Galante announced in a letter to stakeholders that she will be leaving HUD this fall. Galante has served in her current position since the end of 2011, having first joined the Federal Housing Administration (FHA) in 2009 as the Deputy Assistant Secretary for Multifamily Housing.
During her time at FHA, Galante oversaw the implementation of a number of key reforms designed to improve the financial viability of the agency's mutual mortgage insurance fund (MMIF), which funds FHA's single-family and reverse mortgage programs. According to FHA's latest report to Congress, the MMIF increased its balance by nearly $15 billion between fiscal years 2012 and 2013. A report released in December predicts that, partly due to actions taken by Galante, the FHA's capital ratio will return to its statutorily mandated 2 percent sometime this year.
Galante also spearheaded a number of other key initiatives. Under her leadership, HUD formed a new Office of Housing Counseling, which has recently announced a new pilot program—Homeowners Armed with Knowledge (HAWK)—that is designed to incentivize more borrowers to take advantage of housing counseling by reducing mortgage insurance premiums for borrowers who complete a certain amount of homebuyer education. She also played a key role in the development and administration of key Obama Administration housing initiatives, such as Choice Neighborhoods and the Rental Assistance Demonstration (RAD).
Throughout her tenure at HUD, Galante demonstrated a strong commitment to working with NCSHA and state HFAs to ensure that HFAs could continue to utilize FHA programs to further their affordable housing mission. As Commissioner, she and her staff worked with NCSHA and HFAs to develop a flexible policy that allows HFAs to provide down payment assistance to borrowers in connection with FHA-insured loans in a manner that best fits HFA program needs and requirements. She was also deeply involved in Administration discussions about the Performance-Based Contract Administration initiative, the Rental Policy Working Group, the Housing Credit and other housing-related tax issues, and housing finance reform. Galante also spoke at several NCSHA conferences, providing attendees with updates about FHA activities and actively encouraging HFA questions and feedback.
Biniam Gebre, who has served as General Deputy Assistant Secretary for the Office of Housing since July 13, will lead the Office of Housing and FHA in an acting capacity after Galante steps down. Galante's announcement did not include the exact date when she will leave HUD.
After leaving HUD, Galante will lead the University of California's Urban and Housing Policy Program in Berkeley, CA.