Financial Services Committee Ranking Member Waters Introduces Housing Finance Reform Discussion Draft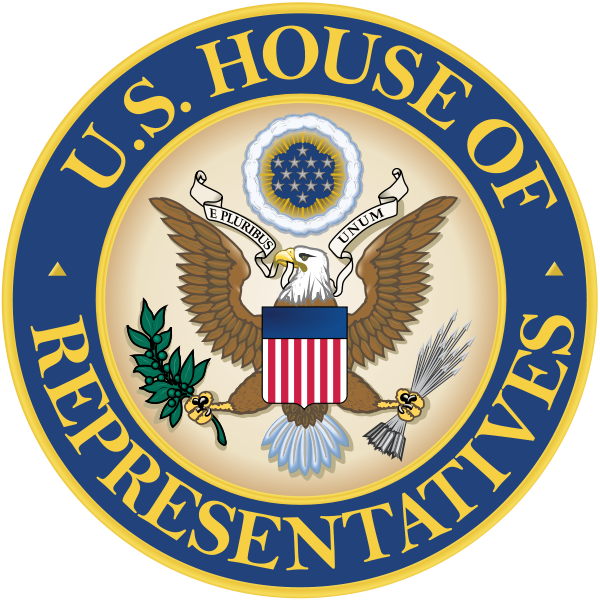 Yesterday, Representative Maxine Waters (D-CA), the Ranking Member of the House Financial Services Committee, introduced a discussion draft outlining her vision for comprehensive housing finance reform. Waters' draft, which is entitled the Housing Opportunities Move the Economy Forward Act of 2014 (HOME Forward Act), would gradually wind down Fannie Mae and Freddie Mac and replace them with a lender-owned Mortgage Securities Cooperative ("the Cooperative") that would be the sole issuer of federally backed mortgage-backed securities (MBSs). Waters also released topline and detailed summaries of the proposal, as well as a section-by-section breakdown of its provisions.
The HOME Forward Act would establish a new regulator, the National Mortgage Finance Administration (NMFA), which would be responsible for overseeing the new Cooperative as well as the Federal Home Loan Banks. NMFA would also be tasked with establishing the Mortgage Insurance Fund, which would support a federal guarantee on eligible mortgages.
The Cooperative, in which all members would have an equal vote regardless of size, would be the sole issuer of MBSs eligible for federal insurance. In order to be eligible for federal insurance, a security would have to be comprised of loans "originated in compliance" with the Consumer Financial Protection Bureau's (CFPB) Ability-to-Repay/Qualified Mortgage guidelines. It is unclear how this requirement would impact state HFA loans, which are exempt from CFPB's guidelines In addition, all loans would require a minimum down payment of 3.5 percent for first-time homebuyers and 5 percent for non-first-time homebuyers. NMFA would have the discretion to lower down payment requirements for mortgages if lenders take additional steps to mitigate risk.
Like other housing finance reform bills that have been introduced, including Johnson-Crapo, Corker-Warner, and the PATH Act, Waters' draft would eliminate Fannie Mae and Freddie Mac's affordable housing goals. However, this draft contains stronger language for promoting affordable homeownership than those other bills. Specifically, it would require the Cooperative to "facilitate a robust secondary market for eligible mortgages across the spectrum of creditworthy borrowers, including borrowers in underserved rural and urban markets." NMFA would be tasked with enforcing this mandate and would be authorized to take several steps (for example, mandatory planning, cease and desist orders, and civil penalties) to do so.
In addition, like Johnson-Crapo, the draft would establish a user fee of ten basis points on all mortgages securitized through the Cooperative. The income from the fees would be divided among the Housing Trust Fund, the Treasury-administered Capital Magnet Fund, and a newly established Market Access Fund, which would support research and development of innovative new ways to support affordable home lending. Unlike the Johnson-Crapo draft, Waters' draft would not allow for firms to pay reduced user fees if they support affordable lending.
The Cooperative would also be directed to establish a multifamily platform to issue federally guaranteed multifamily mortgages and securities Fannie Mae and Freddie Mac's multifamily programs would be transferred to the new issuer. To be eligible to participate in the multifamily platform, a lender would have to ensure that 60 percent of the rental housing units it finances are affordable to families with incomes at or below 80 percent of area median income.
It is highly unlikely that Waters' draft advances this Congress. However, Waters said that she hoped her bill would "continue to move the conversation on housing finance reform forward."