Final SEC Municipal Advisor Rule Includes Broad Exemption for Public Officials and Board Members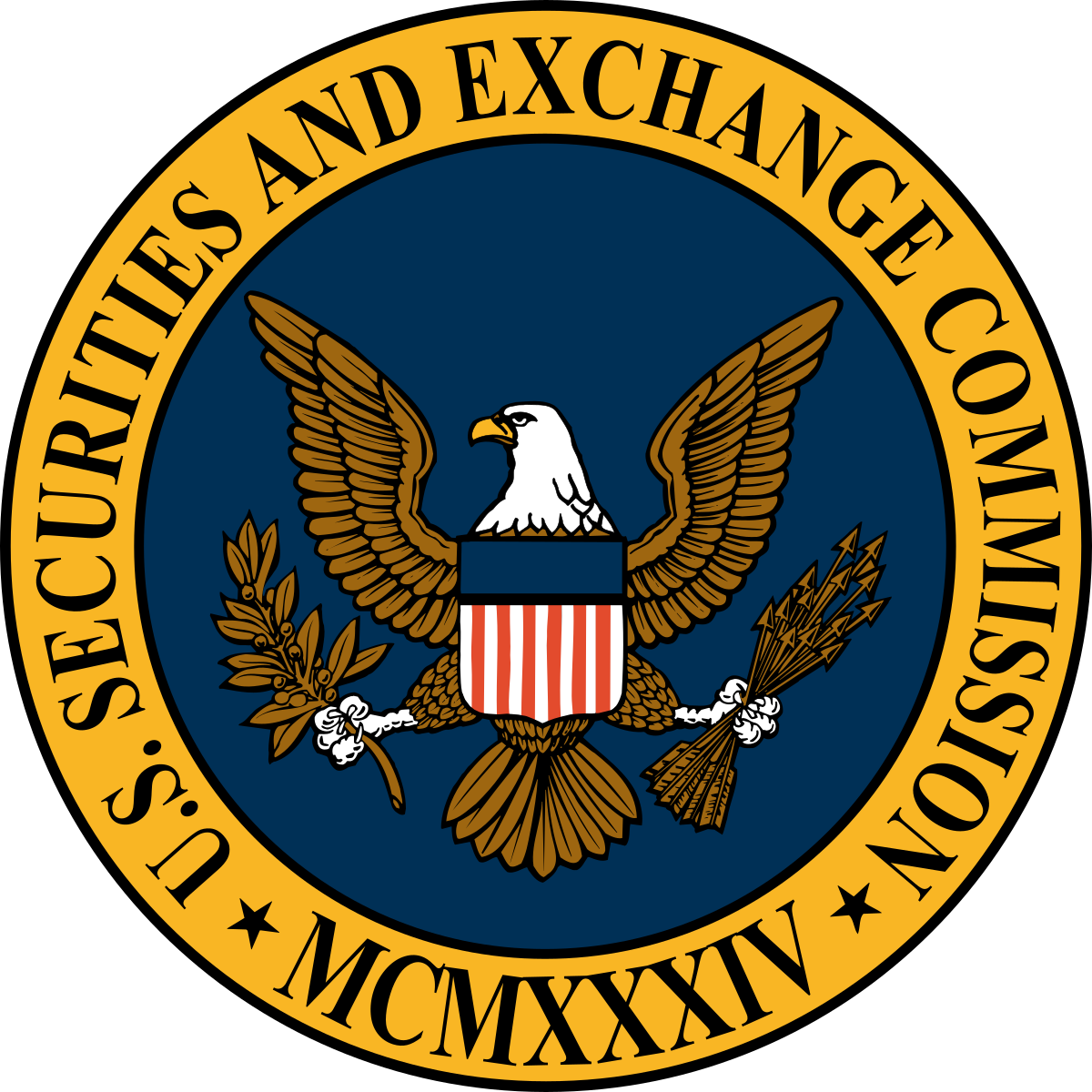 On September 18, the U.S. Securities and Exchange Commission (SEC) unanimously approved a final rule establishing a registration system for municipal advisors.  The rule implements provisions in the Dodd-Frank Wall Street Reform Act that require the SEC and the Municipal Securities Rulemaking Board (MSRB) to regulate municipal advisors who advise state and local governments and other municipal entities on financial products and securities.
Under the final rule, all municipal advisors will be required to permanently register with the SEC if they provide advice on the issuance of municipal securities or about certain "investment strategies" or municipal derivatives.  A person is considered to be providing "advice" to a municipal entity if they are providing a recommendation to that entity that pertains to the specific needs of a municipal entity and relates to the municipal financial products or the issuance of municipal securities.  The rule makes it clear that advice does not include the provision of general information.
Individuals engaging in a number of activities would be exempt from the municipal advisor definition, and thus would not have to register with the SEC.  This includes all public officials, to the extent that their advice is provided within the scope of their official activities.  This exemption applies to the staff of municipal entities, such as HFA staff, as well as elected and appointed officials serving on a board, such as HFA board members.  In short, HFA staff and board members will not have to register as municipal advisors based on their work with the HFA.
The final rule's definition of municipal advisor is a substantial change from the definition outlined in SEC's original proposed rule released in late 2010.  The proposed rule included a much broader definition that would have included appointed board members of governmental finance authorities.  NCSHA expressed strong concerns about this definition in its official comments to SEC and recommended exempting appointed HFA board members.
Other professional groups exempt from the registration requirements include underwriters, registered investment advisors, lawyers (as long as their advice is strictly legal in nature), engineers (as long as their advice is technical in nature), accountants, and swap dealers.
The rule will become effective 60 days after it is published in the Federal Register.  In a statement released after the rules were approved, the MSRB said that it will now begin to finalize rules it has proposed that would govern the conduct and qualifications of municipal advisors.