Final HUD Rule on Excess Multifamily Claims Adopts NCSHA-Recommended Changes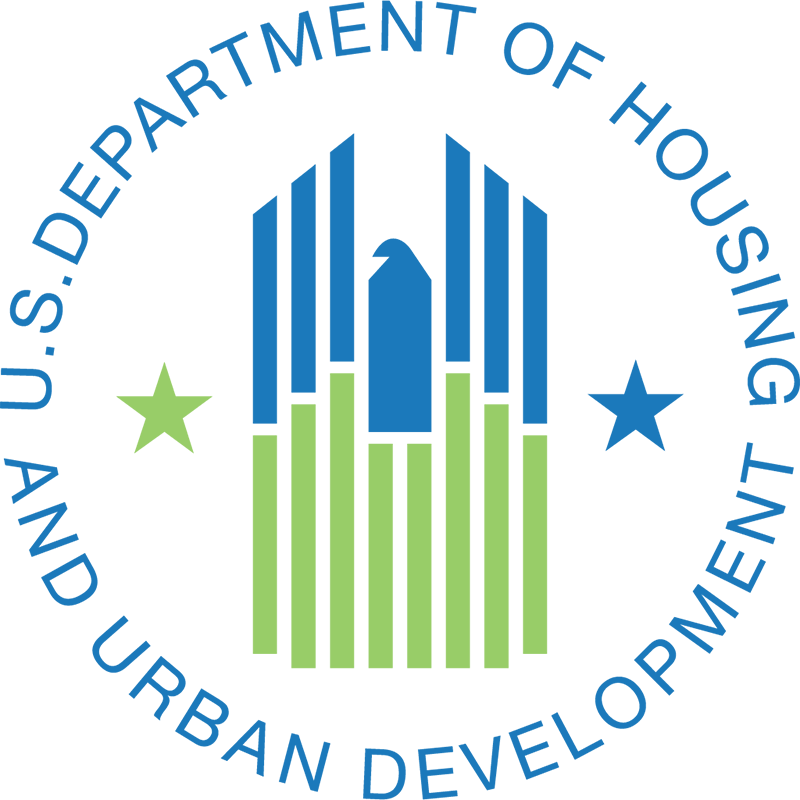 HUD published today a final rule requiring mortgagees participating in FHA multifamily mortgage insurance programs to return to FHA excess bond funds remaining after an FHA payment is used to satisfy bonds issued to finance the project.  The final rule incorporates several changes that address the concerns we raised in our comment letter to HUD, including limiting the rule to single-project financings, applying the rule prospectively so it "does not create any obligations to amend existing trust indentures," and clarifying that the rule does not apply to FHA-HFA Multifamily Risk-Sharing mortgages.
HUD originally proposed the rule on July 10, 2013, saying it was necessary because in some cases when a mortgagee issues bonds to finance multifamily mortgages, the FHA insurance claim funds HUD provides to pay off the remaining bond debts are greater than those remaining bond debts.  The new final rule is effective August 28, 2014.