FHFA Seeks Input on Fannie Mae and Freddie Mac Guarantee Fees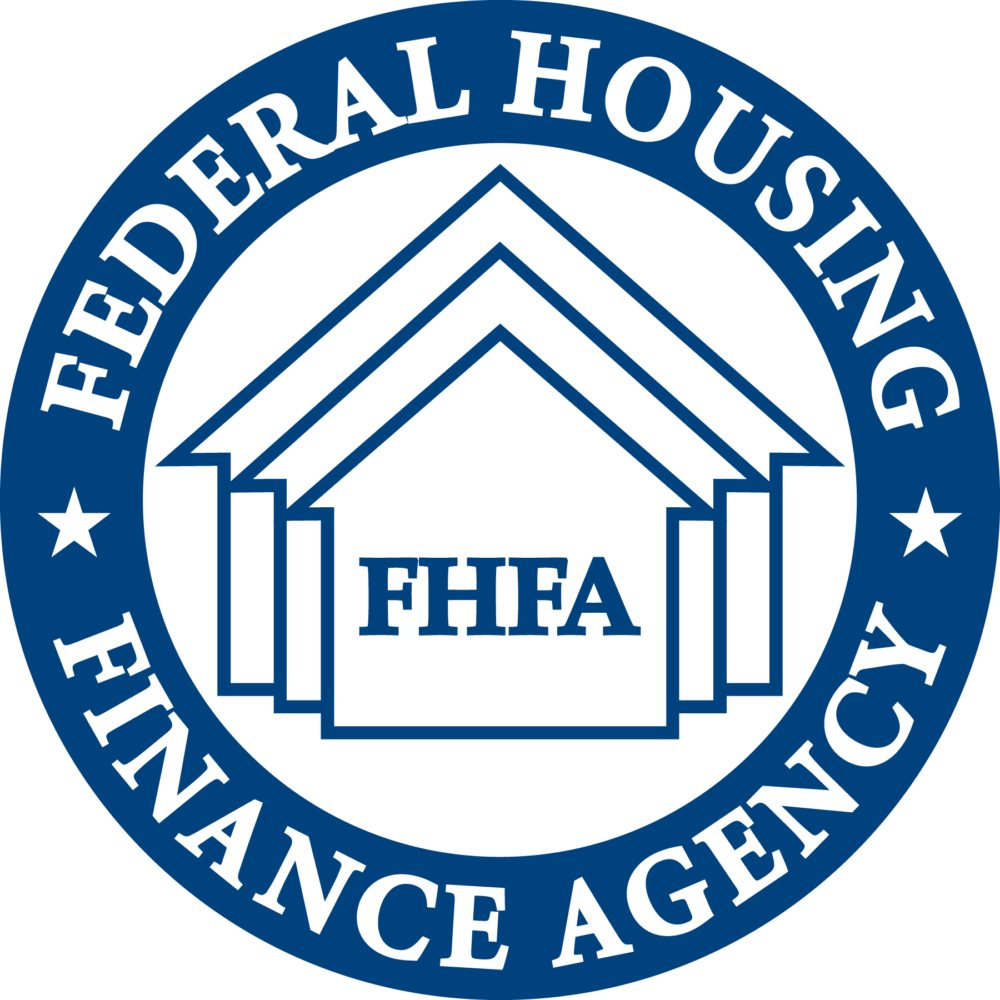 The Federal Housing Finance Agency (FHFA) released yesterday a Request for Input soliciting comments on the guarantee fees (g-fees) that Fannie Mae and Freddie Mac charge lenders in exchange for insuring single-family mortgage loans.  This request follows up on FHFA Director Mel Watt's announcement in January that he would suspend indefinitely g-fee increases that were scheduled to occur in March.  The increases were approved by Watt predecessor Ed DeMarco.  Watt said he needed more time to study the issue.
In the Request, FHFA states that, since taking Fannie Mae and Freddie Mac into conservatorship in 2008, it has required both firms to increase their g-fees to improve each firm's financial condition.  The agency estimates that the average g-fee charged by Fannie Mae and Freddie Mac has more than doubled between 2009 and 2013, from 22 basis points to 55.  At the same time, FHFA says that it must also remain cognizant of its duty to ensure that Fannie Mae and Freddie Mac can continue to fulfill their purpose of fostering a liquid and efficient housing finance market.
FHFA outlines 12 questions on which it is seeking public input.  The agency also invites respondents to submit additional comments on these topics.  These questions can be found in Section IV of the Request.
The deadline to respond to the Request is August 4, 2014.  NCSHA plans to submit comments.  To help shape NCSHA's response, we ask that all HFAs review the Request, including the outlined questions, and submit their comments to NCSHA's Greg Zagorski no later than Friday July, 18.