FHFA Seeks Input on Establishing a Common GSE Security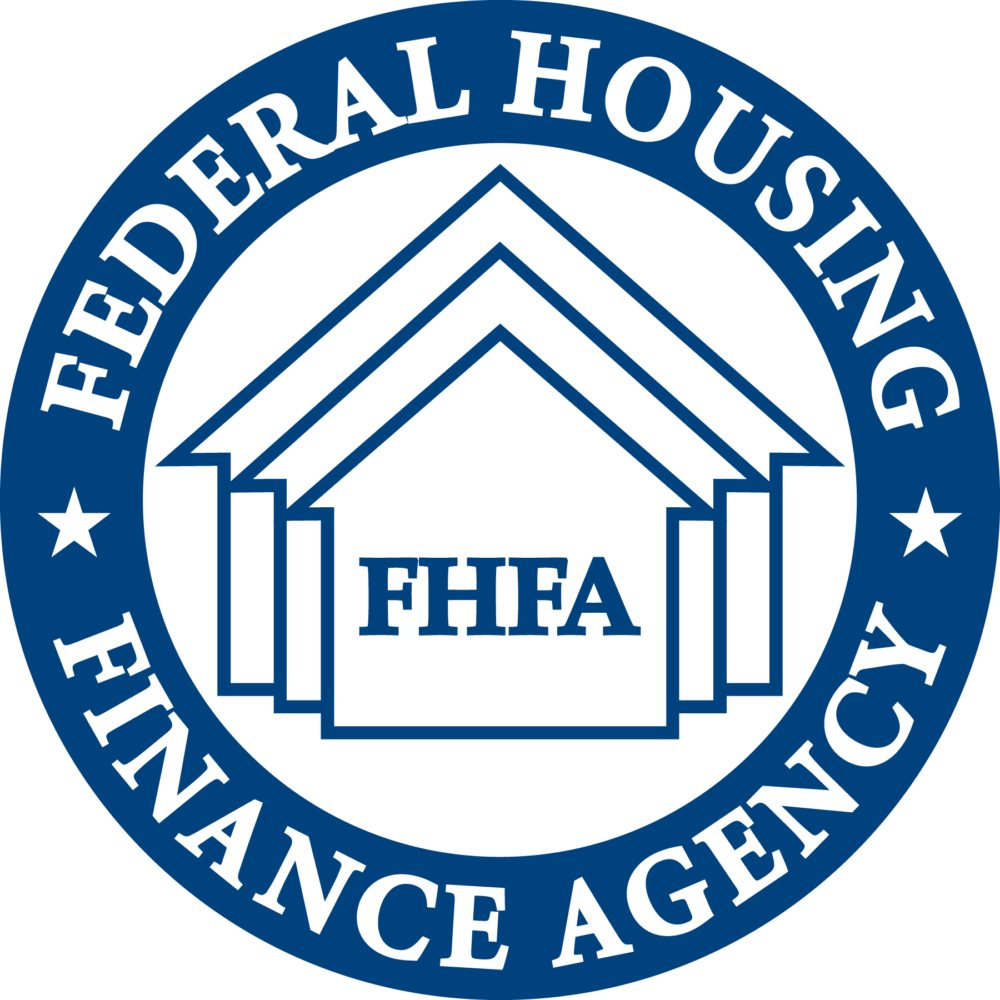 Yesterday, the Federal Housing Finance Agency (FHFA) released a Request for Input seeking public comments on its proposal for forming a single mortgage-backed security (MBS) that would be issued and guaranteed by both Government Sponsored Enterprises (GSEs) — Fannie Mae and Freddie Mac.  The establishment of a single MBS to be used by both GSEs is a key component of FHFA's 2014 Strategic Plan for the Conservatorships of Fannie Mae and Freddie Mac.
In the request for input, FHFA argues that a single security would improve the liquidity of GSE-backed securities by eliminating the pricing differential between the two GSEs' securities in the to-be announced market (TBA).  Traditionally, Freddie Mac has gotten less favorable terms for the sale of its MBSs (called Participation Certificates) than Fannie Mae.
FHFA's proposal would tailor the common security so that it would include many of the pooling features of Fannie MBSs, such as the timing of payments, with the disclosure framework Freddie Mac uses for its Participation Certificates.  FHFA hopes to craft the proposed single security so it is fungible with current Fannie Mae and Freddie Mac securities, so that legacy GSE securities can be exchanged for common GSE securities if investors wish to do so.
The agency declined to name a date when the common MBS will be implemented, noting that it will be a multi-year effort.  FHFA does not wish introduce the common MBS until it has also developed its re-securitization capabilities.
While FHFA seeks comments on all aspects of its proposal, it specifically solicits input on four specific questions:
1. What key factors regarding TBA eligibility status should be considered in the design of and transition to a single security?
2. What issues should be considered in seeking to ensure broad market liquidity for the legacy securities?
3. As discussed above, this is a multi-year initiative with many stakeholders.  What operational, system, policy (e.g., investment guideline), or other effects on the industry should be considered?
4. What can be done to ensure a smooth implementation of a single security with minimal risk of market disruption?
The deadline to comment on this request is October 13.  NCSHA is still reviewing the proposal to determine whether it should submit comments on behalf of all HFAs.  If you have any thoughts you think NCSHA should consider on this proposal, please contact Greg Zagorski by September 30, 2014.