FHFA Proposes New Capital Reserve Requirements for Fannie Mae and Freddie Mac Seller/Servicers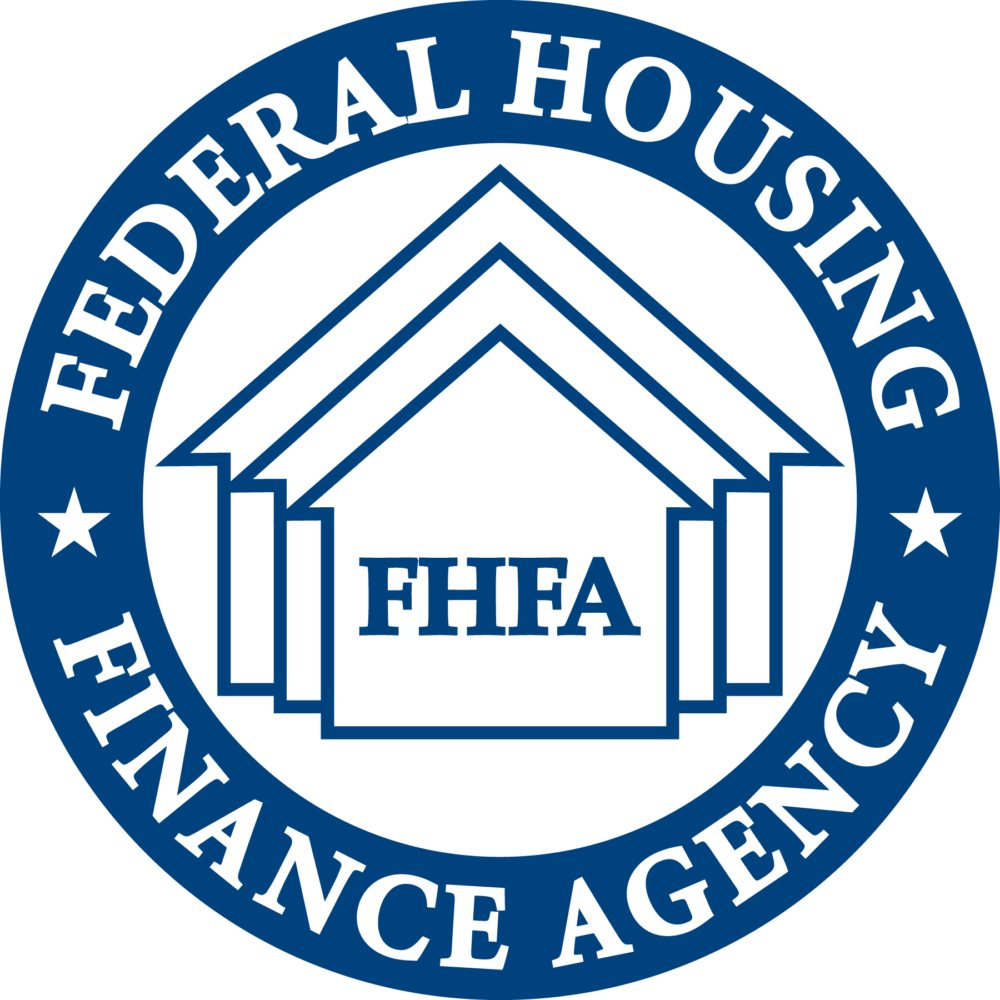 Last week, the Federal Housing Finance Agency (FHFA) announced that it was proposing new minimum financial eligibility requirements for Fannie Mae and Freddie Mac Seller/Servicers. All Seller/Servicers, whether bank-affiliated or non-bank servicers, would have to meet these standards to be eligible to do business with Fannie Mae and/or Freddie Mac.
The proposed requirements set minimum standards for each Seller/Servicers' net worth, capital ratio, and available liquidity. Under the proposed rules, all Seller/Servicers would be required to have a minimum net worth of at least $2.5 million, plus .025 percent of the unpaid principal balance for all the mortgages they service. In addition, the proposed rule would establish a minimum capital ratio of 6 percent for all non-bank servicers conducting business with Fannie Mae and Freddie Mac, the same standard that FHFA currently requires bank-affiliated Seller/Servicers to meet.
FHFA also proposes to establish liquidity standards for non-bank Seller/Servicers. Specifically, such institutions would be expected to have available liquid assets equal to at least .035 percent of its total "Agency" servicing (Fannie Mae, Freddie Mac, Ginnie Mae). In addition, if the nonperforming Agency loans in a Seller/Servicer's portfolio exceed 6 percent of the unpaid principal balance of its Agency loans, its minimum liquidity threshold would be raised by as much as two percent. Those assets that would be considered liquidity include cash, certain investment-grade securities (Treasury bonds, Fannie Mae and Freddie Mac bonds, Agency Mortgage-Backed Securities), and unused portions of advanced servicing lines.
The minimum liquidity standards would not apply to bank-affiliated Seller/Servicers. In an FAQ included with the proposal, FHFA explains that it did not apply these standards to bank-affiliated servicers because such institutions "are typically not liquidity-constrained and have existing regulatory liquidity requirements."
In the proposal, FHFA does not solicit public comments. However, the agency, along with Fannie Mae and Freddie Mac, will conduct outreach to stakeholder groups to discuss the proposed standards. Interested parties can also email inquiries and comments to ServicerEligibility@FHFA.gov.
FHFA expects to finalize the eligibility requirements by the second quarter of 2015. They will go into effect six months after they are finalized.
NCSHA is reviewing the proposal to determine how it will impact HFAs, and will reach out to FHFA with suggested changes that will promote HFAs' interests. Please send your comments on FHFA's proposal to NCSHA's Greg Zagorski by February 25.