FHFA Extends Comment Period for FHLB Affordable Housing Program Proposed Rule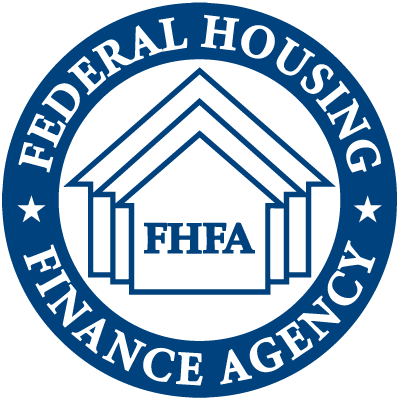 The Federal Housing Finance Agency (FHFA) announced today that the comment period for a proposed rule that would amend the Federal Home Loan Banks' (FHLB) Affordable Housing Program (AHP) will be extended. The comment period was previously scheduled to close on May 14, but due to "high levels of interest in the proposed rule," the comment period has been extended to June 12.
In addition to extending the comment period deadline, today's announcement also made a minor correction to language posted on the Federal Register for the proposed rule. A calculation in the proposed rule has been amended to allow AHP funds awarded to the Homeownership Set-Aside Program to be counted toward fulfillment of a proposed regulatory outcome requirement.
NCSHA previously wrote about the proposed changes to FHLBs' AHP, which you can find here. NCSHA intends to comment on the proposed rule on behalf of all HFAs. If you have not done so already, please send any input you would like NCSHA to consider to NCSHA by Friday, May 18.