FHFA Announces Relief for GSE Mortgage Servicers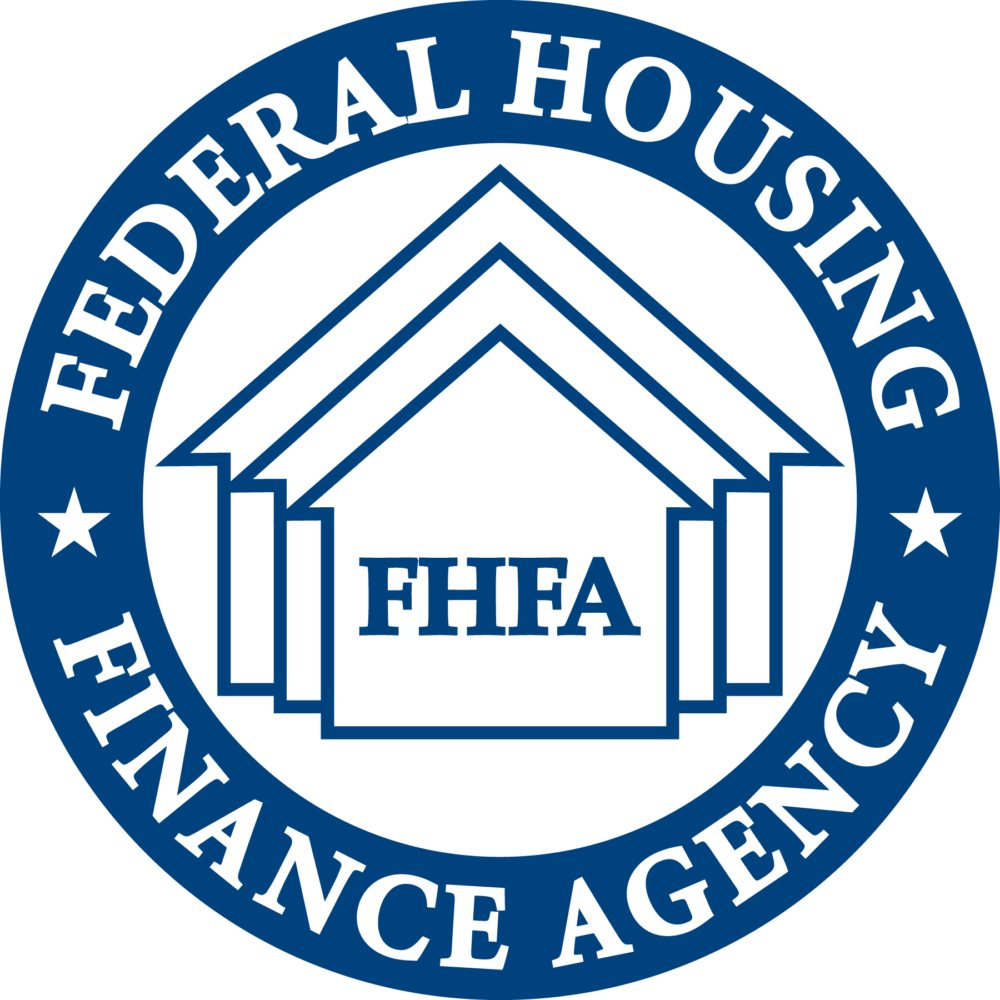 FHFA announced today that it would limit to four months the time period Fannie Mae and Freddie Mac mortgage servicers must make monthly payments on home loans despite reduced or missed payments from borrowers. Under the policy, once a servicer has advanced four months of missed payments on a single-family loan, it will have no further obligation to advance scheduled monthly principal and interest payments for that loan. This applies to all GSE servicers.
FHFA's announcement says that this four-month advance obligation limit aligns Fannie Mae's requirements with Freddie Mac's current system, which has a different payment requirement than Fannie Mae. The announcement also emphasizes that the new policy enables servicers to plan for their obligations, particularly in cases where borrowers have requested forbearance.
Additionally, FHFA said it is instructing the GSEs to maintain loans in COVID-19 payment forbearance plans in Mortgage-Backed Security (MBS) pools for at least the duration of the forbearance plan. This treats mortgage loans with COVID-19 payment forbearance like loans affected by a natural disaster event. This change reduces the potential liquidity demands on the GSEs — and their servicers — resulting from loans in COVID-19 forbearance.
Contact Garth Rieman with questions.
---