FHA Releases New Single Family Loan Certifications; Proposes Modified Lender Certifications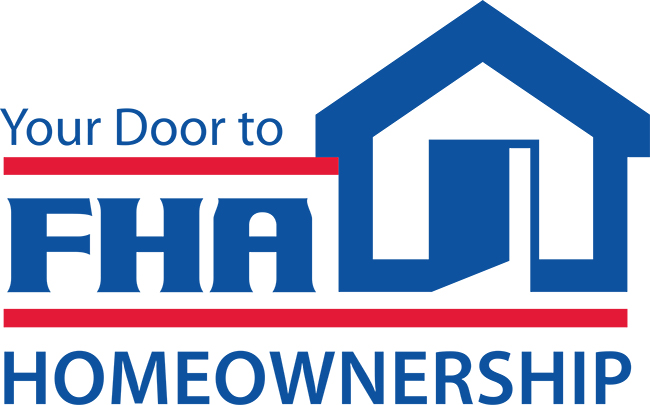 On March 15, the Federal Housing Administration (FHA) announced that it has revised the form mortgagees must file when submitting a loan for FHA-insurance and proposed changes to the certification statements lenders and other mortgagees must file when applying to participate in FHA's homeownership programs. FHA said it hopes these actions will increase lender participation in FHA's single-family programs by clarifying FHA mortgagees' underwriting responsibilities and liabilities.
To implement the revised certification requirements, FHA has amended the HUD/VA Addendum to the Universal Residential Loan Application (Form 92900-A), the official form mortgagees must file when submitting a mortgage loan for FHA-insurance. These amendments clarify what liability mortgagees might face if the loan is found to contain underwriting or other errors. The new Form 92900-A will become effective on August 1.
FHA first proposed revisions to Form 92900-A last September, after many mortgagees began to curtail their participation in FHA lending programs, citing uncertainty about what potential liability they would face. This uncertainty was partly a response to recent legal action taken by the U.S. Department of Justice (DOJ) against lenders DOJ claims fraudulently sold FHA loans that were ineligible for insurance.
The final Form 92900-A includes several changes from the version FHA proposed in September, including language making it clear that, by filing a Form 92900-A, mortgagees are only certifying that the information contained in the form is true to the best of their knowledge. These revisions were made when many housing industry and advocacy groups, including NCSHA, pointed out that the language FHA proposed adding to Form 92900-A in its initial proposals could be read as making mortgagees responsible for any incorrect information they receive from borrowers or other third parties.
In a statement released after announcing the new certifications, Ed Golding, who administers FHA in his capacity as HUD Principal Deputy Assistant Secretary for Housing, stated that the purpose of the revisions is to make it clear that mortgagees "will be held accountable for only those mistakes that would have altered the decision to approve the loan," and that minor mistakes will not cause a loan to lose its FHA insurance. Golding expressed hope that the revisions would reduce mortgagees' confusion about FHA policy and entice more mortgagees to originate FHA loans.
FHA also proposes to modify the certifications each mortgagee, including government mortgagees such as HFAs, must file when applying to participate in FHA single-family programs and also refile each year thereafter. The new certification language requires a mortgagees' top corporate officer to certify that neither their entity nor any of its employees involved in the home lending process have committed any violations that would make the mortgagee ineligible to participate in FHA programs. This certification is currently included as part of Form 9200-A, but HUD has determined it would be better to have the mortgagee make such a certification separately as an entity rather than on an individual loan basis. FHA originally proposed changes to its lender certifications in September, and its new proposal incorporates changes suggested by comments it has received. FHA also released a chart comparing the language of the current certifications lenders must file with the proposed new language.
FHA is soliciting comments on its modified lender certifications until April 14, and has said that it hopes to implement the new language by August. NCSHA is considering whether to submit comments on behalf of all HFAs. If you have any questions or input you would like to share to help inform NCSHA's decision, please email Greg Zagorski by Friday, April 8.