FHA Proposes New Condominium Loan Requirements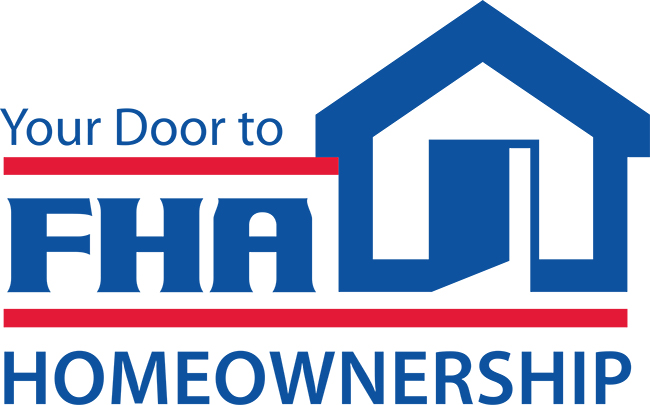 Earlier this week, the Federal Housing Administration (FHA) released a proposed rule that would revise the requirements that condominium projects must meet for their single-family units to be eligible for FHA mortgage insurance. The proposal contains several provisions that could allow FHA to insure more condominium mortgages. These include:
Adjusting Owner-Occupancy Standards
Under its current guidelines, FHA insures single-family condominium loans for units in developments where at least 50 percent of the units are owner-occupied. The proposed rule would allow FHA to establish this threshold at a rate between 25 percent and 75 percent, subject to adjustments to reflect market developments.
Amending Limits on Commercial and Nonresidential Space
FHA is also proposing to adjust its limits on the amount of a development's floor space that can be dedicated to commercial and other nonresidential units. Currently, FHA will insure mortgages for units located in developments in which no more than 50 percent of the space is used for nonresidential purposes. Similar to its approach to the owner-occupancy standards, the proposed rule would establish a range of maximum nonresidential floor space of between 25 and 60 percent, with FHA setting a specific limit with the range. FHA says that it anticipates keeping the limit at 50 percent for the time being.
Insuring Individual Condominium Loans
FHA proposes to begin insuring mortgages for individual condominium units located in developments that are not currently approved, as long as those units meet certain conditions.
The proposed rule also would require recertification of condominium unit approvals every three years instead every two years, as is currently required, and clarify the requirements that FHA lenders must meet to directly endorse condominium loans.
FHA will accept public comments on the proposed rule until November 28. NCSHA is currently reviewing the rule and determining whether to submit comments on behalf of all HFAs. Please contact Greg Zagorski with any input and/or questions you may have on this proposal.