FHA Lowers Annual Insurance Premiums for Most Mortgages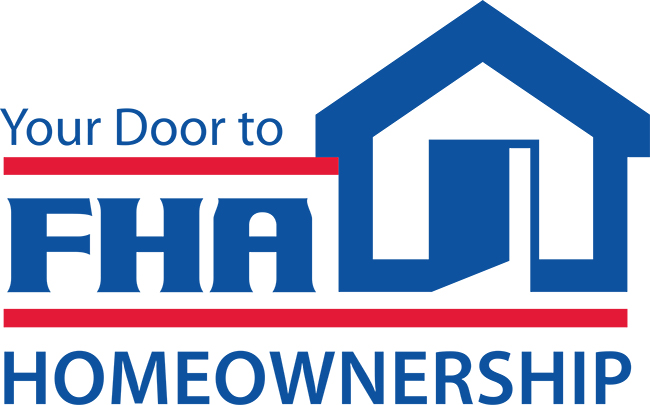 The Federal Housing Administration (FHA) announced this morning that it will be reducing the annual mortgage insurance premium it charges for the vast majority of single-family loans it insures by .25 percent. The reduced premiums, which are outlined in a Mortgagee Letter, will take effect for loans closed as of January 27.
The new premiums will apply to all FHA home purchase loans except those insured through Section 247 of the National Housing Act (for Native Hawaiians). The annual premium for most FHA loans — 30-year mortgages that have a loan-to-value ratio (LTV) of 95 percent or higher — will be lowered from .85 percent to .6 percent. HUD estimates that the lower premiums will save new FHA borrowers $500 this year.
In its announcement, HUD cites the improving health of FHA's Mutual Mortgage Insurance Fund (MMIF), and the tight credit market for low-and moderate-income borrowers, as the reasons it decided to reduce premiums. HUD's 2016 Annual Report to Congress on the Status of MMIF, which was released in November, showed that the value of the MMIF increased for the fourth consecutive year in 2017, and that its capital ratio remained above the statutory mandated ratio of 2 percent.
In the statement, HUD Secretary Julian Castro describes the new premiums as "a fiscally responsible measure to price our mortgage insurance in a way that protects our insurance fund while preserving the dream of homeownership for credit-qualified borrowers."