FHA Extends Short Refinance Program Through 2016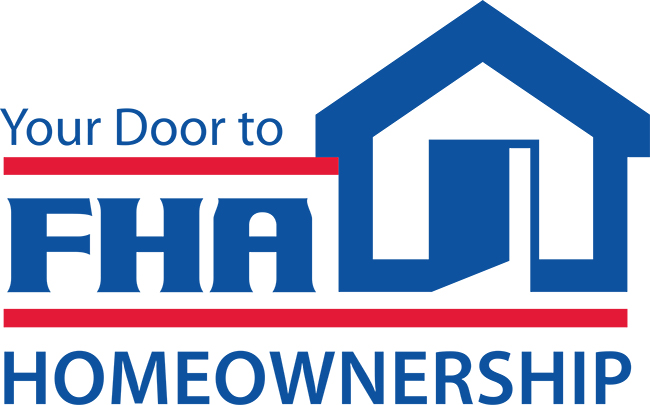 Last week, the Federal Housing Administration (FHA) released a Mortgagee Letter announcing that it has extended the Refinance of Borrowers in Negative Equity Positions (Short Refinance) program until the end of 2016. The Short Refinance program allows borrowers who owe more on their mortgages than their properties are currently worth to refinance into more affordable FHA loans. It was initially set to expire at the end of this year.
Under the Short Refinance program, underwater borrowers can qualify for an FHA-refinance loan if the party holding the original loan agrees to reduce the principal balance of the loan by at least ten percent. To be eligible, the loan-to-value (LTV) ratio of the loan must be reduced to at least 97.75 percent.
The Mortgagee Letter includes a reminder that borrowers can receive funding from state and local government entities, such as state HFAs, to help them reduce their LTV below its maximum threshold. Such assistance can be provided in the form of a secondary lien on the property.