FHA 2020 Annual Report Shows FHA's Impact on First-Time and Minority Homeownership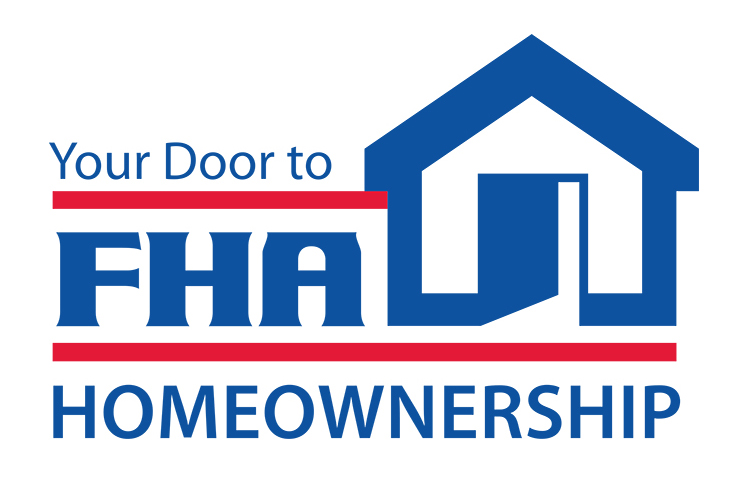 On Friday, the Federal Housing Administration (FHA) released its FY 2020 Annual Report. During FY 2020, FHA endorsed more than 1.3 million home mortgage loans through its forward mortgage program, including 817,847 mortgage loans to homebuyers, 83.1 percent of whom were first-time buyers. The average forward mortgage loan amount endorsed was $232,773, a 7.4 percent increase from the FY 2019 average of $216,695. Despite robust volumes, FHA's market share decreased from 11.56 percent in FY 2019 to 9.61 percent in FY 2020, reflective of the strong refinance activity in the mortgage market generally and FHA's historically smaller share of refinances overall.
In FY 2020, the three most populous states — California, Texas, and Florida — had the greatest counts of FHA-insured mortgage loan endorsements. Together, these states accounted for 28.64 percent of such endorsements.
Of first-time homebuyers receiving an FHA-insured mortgage loan, almost half used a greater than 95 percent loan-to-value mortgage loan to purchase their homes and had credit scores of less than 680. However, the share of purchase endorsements with debt-to-income ratios over 50 percent decreased for the first time in seven years, and credit scores improved as the share of loans with borrower credit scores below 620 decreased from 12.7 percent to 8.96 percent over the prior year and the share of endorsements on mortgage loans to borrowers with credit scores of 720 or higher increased from 12.89 percent to 14.69 percent over that period. Additionally, FHA purchase transaction endorsements with less than one month of reserves decreased from 29 percent in FY 2019 to 31 percent in FY 2020.
Almost 40 percent of FHA's purchase transactions in FY 2020 had down payment assistance (DPA). Eligible family member gift funds were the largest source of DPA used by borrowers with FHA-insured mortgage loans, representing 23.44 percent of FHA's total forward mortgage purchase volume. The second largest source of DPA funds was governmental entities, representing 15.43 percent of forward mortgage loan endorsements.
In FY 2020, 32.59 percent of forward mortgage purchase transactions were to people of color, 17.29 percent of whom were Hispanic, 12.74 percent Black, 2.20 percent Asian, and .36 percent American Indian.
Since the end of FY 2019, the serious delinquent mortgage loan portfolio grew by $117 billion, a new high last reached in FY 2012 at $105 billion. This was attributed to COVID-19 forbearances authorized by the Coronavirus Aid, Relief and Economic Security (CARES) Act for federally-backed loans.
FHA's average loss rate declined to 38.77 percent in FY 2020, a significant drop since the loss rate during the financial crisis of 60 percent. The annual report attributed this improvement to both rising home price appreciation and FHA's strategy of replacing real estate owned (REO) transactions with less costly Claims Without Conveyance of Title transactions (CWCOT). Between FY 2016 and FY 2020, FHA doubled the share of CWCOT dispositions from 29 percent to 58 percent, with an average cost savings of about 35 percent. Between FY 2017 and FY 2020, FHA's cost savings were over $1.2 billion.
Another highlight of the report was that the Mutual Mortgage Insurance Fund (MMI Fund) capital ratio, which represents MMI Fund capital as a share of insurance-in-force, increased to 6.10 percent as of September 30, 2020, the end of FHA's fiscal year. (The statutory minimum is 2 percent.) This is an increase of 1.26 over the 4.84 capital ratio at the end of FY 2019 — and is the largest capital ratio since FY 2007, when it reached 6.98 percent. FHA attributed this increase in part to strong house price appreciation, the effects of which were greater than the countervailing headwinds of negative COVID-19 economic developments. However, because the MMI Fund includes capital for both the single-family forward and the Home Equity Conversion Mortgage (HECM) reverse mortgage programs, and the claims-paying capacity for the HECM program is insufficient to cover projected losses, FHA noted the "forward portfolio's positive performance in effect 'subsidizes' the HECM book of loans."
---