Federal Reserve, FHFA Provide More Liquidity to Ailing Markets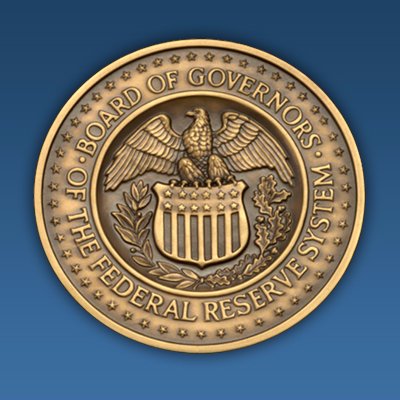 On Monday morning, March 23, the Federal Reserve announced a number of significant moves to provide liquidity to U.S. markets. The Federal Open Market Committee (FOMC) will purchase Treasury securities and agency mortgage-backed securities in the amounts needed to support smooth market functioning and effective transmission of monetary policy to broader financial conditions and the economy. (The FOMC had previously announced it would purchase at least $500 billion of Treasury securities and at least $200 billion of mortgage-backed securities). In addition, the FOMC will include purchases of agency commercial mortgage-backed securities in its agency mortgage-backed security purchases.
As part of its announcements, the Federal Reserve also said it will facilitate the flow of credit to state and local governments by expanding:
the Money Market Mutual Fund Liquidity Facility (MMLF) to include a wider range of securities, including municipal variable rate demand notes (VRDNs) and bank certificates of deposit
the Commercial Paper Funding Facility (CPFF) to include high-quality, tax-exempt commercial paper as eligible securities. In addition, the pricing of the facility has been reduced.
Additionally, the Federal Housing Finance Agency authorized Fannie Mae and Freddie Mac to enter into additional "dollar roll" transactions, which provide mortgage-backed securities investors with short-term financing of their positions, providing liquidity to these investors.