February Housing Scorecard Shows Signs of Improvement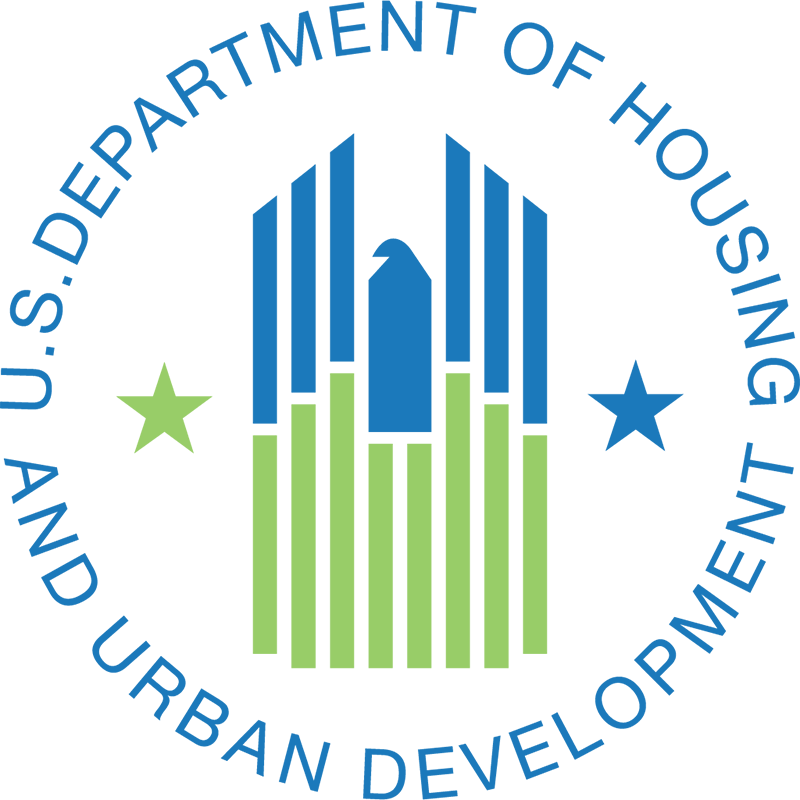 Last week the Obama Administration released the February Housing Scorecard, a monthly report on the state of the nation's housing market.  According to the report, the housing market continues to show signs of improvement as new home purchases rise and foreclosure completions continue to exhibit a downward trend.
According to the report, new home sales increased from 35,600 in January 2014 to 39,000 in February 2014.  New home sales have almost doubled since their lowest point in early 2011.  Furthermore, with increased demand for homes has come increased housing prices.  According to the S&P/Case-Shiller 20-City Home Price Index, home prices have risen 13.4 percent over the past 12 months, from November 2012 to November 2013, the most recent data available.

Average interest rates for 30-year, fixed-rate mortgages have reversed their recent upward trend, according to the data.  In late February, interest rates dropped to just above 4.0 percent, below the recent 2013 high of 4.5 percent.  These rates are still higher than the late 2012 low point of under 3.5 percent.
As home prices continue to rise, homeowners' equity has also grown.  Equity in single-family homes has risen nearly $412 billion, or 4.3 percent, in the fourth quarter of 2013.  According to the Federal Reserve, home equity is now at its highest level since the fourth quarter of 2007.  Since the beginning of 2012, home equity has risen more than $3.7 trillion.
The number of foreclosure starts and completions continues to be near post-recession lows. According to the report, 57,300 homes entered the foreclosure process in January 2014, a slight uptick from 52,100 in December 2013, but well below the 64,800 in January 2013.  The number of foreclosure completions has also decreased by a large margin, from 50,500 in January 2013 to 30,200 in January 2014.