Ed Golding to Replace Biniam Gebre as FHA Head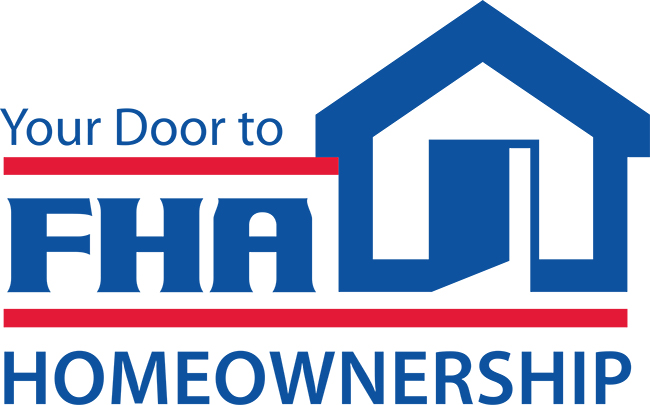 HUD announced yesterday that Biniam Gebre, the Acting Commissioner of the Federal Housing Administration (FHA) and Acting Assistant Secretary for the Office of Housing, will leave his position with FHA on April 7. Ed Golding, who currently serves as a senior advisor in HUD's Office of Policy and Development of Research and has been deeply involved in the Administration's housing finance reform policy development process, will replace Gebre as head of FHA.
Golding will initially lead FHA and the Office of Housing as Principal Deputy Assistant Secretary. HUD and the Administration have not announced whether the President will formally nominate Golding to serve as FHA Commissioner and Assistant Secretary. Before joining HUD, Golding worked at Freddie Mac for 23 years and served as a visiting fellow at the Urban Institute.
Gebre will not be leaving HUD, but will instead become a senior advisor to HUD Deputy Secretary Nani Coloretti, who was confirmed in December. In a memorandum to HUD employees, HUD Secretary Julián Castro praised Gebre for his work as head of FHA, noting that FHA's Mutual Mortgage Insurance Fund, which funds FHA's single-family and reverse mortgage programs, returned to a positive value during Gebre's tenure. Gebre was also Acting Commissioner in January when President Obama announced that FHA would reduce the annual insurance premiums it charges for new single-family loans by 50 basis points, from 1.35 percent to .85 percent.
Gebre was a speaker and participated in a dialogue with HFAs and their partners at NCSHA's 2015 Legislative Conference earlier this month.