Donovan: GSE Reform Must Support Affordable Multifamily Lending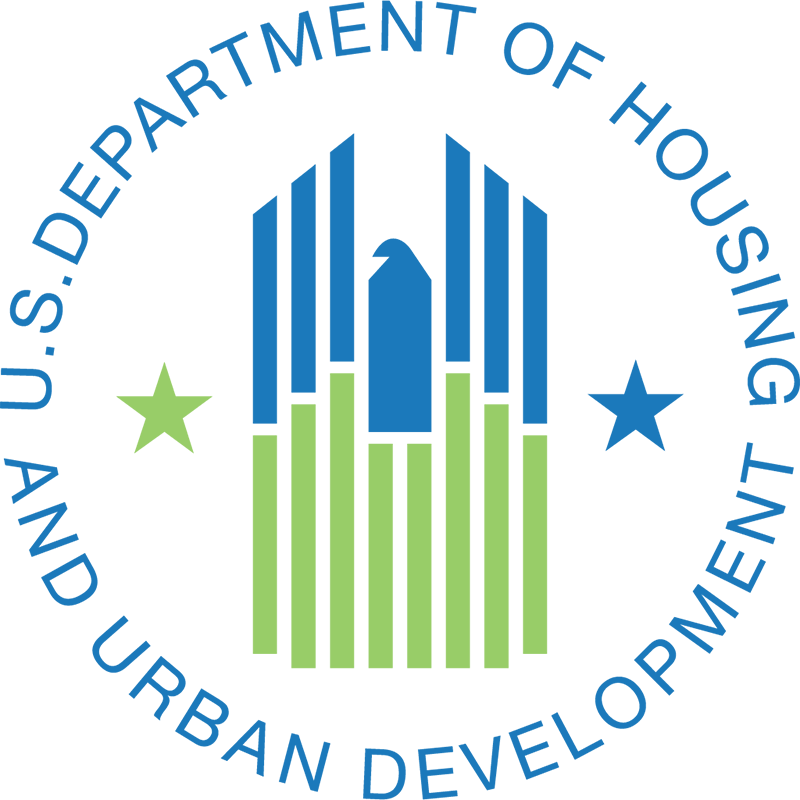 Any legislation advanced to reform the nation's housing finance system should include a federal backstop for the multifamily market and take steps to support financing for affordable multifamily properties, HUD Secretary Shaun Donovan said earlier today. Donovan spoke at an event put on by the Center for American Progress to examine the impact of housing finance reform on the rental market.
In his opening remarks, Donovan told the audience that it is critical that Government-Sponsored Enterprises (GSE) reform address the multifamily market because the nation is suffering a shortage of affordable rental units that, "is real and is growing." Multifamily housing is often overlooked during the debate over how to overhaul the GSEs (Fannie Mae, Freddie Mac, and the Federal Home Loan Banks) Donovan argued, because many policymakers attach an unfair "stigma" on rental housing. Instead, Donovan offered, lawmakers should look at rental housing as just another avenue that Americans can use to pursue their dreams, just like homeownership.
While acknowledging that Fannie Mae and Freddie Mac's multifamily portfolios performed very well throughout the housing crisis, Donovan argued that neither firm should be allowed to continue functioning as is because it might cause a noncompetitive duopoly to form in the multifamily finance market. Instead, Donovan argued, GSE reform should establish a new market system with a federal guarantee that can be open to multiple private lenders who meet certain qualifications.
To ensure that the new system helps to address all of the nation's multifamily housing needs, each firm that benefits from the government guarantee should be expected to dedicate a portion of their multifamily lending to developments that support affordable housing or developments that benefit underserved populations or communities. In addition, Donovan argued that GSE reform should fund the Housing Trust Fund and other programs designed to support affordable housing through a surcharge on all mortgage-backed securities that receive government backing.
Donovan expressed optimism that Congress would be able to pass GSE reform legislation this year. He pointed to recent agreements between Democrats and Republicans on issues such as appropriations and the budget as possibly setting the stage for a bipartisan agreement on GSE reform. He also argued that the two parties have historically been able to come together on housing policy and pointed to efforts by Senate Banking Committee Chairman Tim Johnson (D-SD) and Ranking Member Mike Crapo (R-ID) to put together their own bill.
Following his remarks, Donovan took a question from a reporter who asked whether Donovan felt that that the Federal Housing Finance Agency (FHFA) should require Fannie Mae and Freddie Mac to begin making contributions to the Housing Trust Fund. Donovan refused to comment, saying that that was a decision for Mel Watt, the new FHFA Director.