Cordray to Leave CFPB by End of Month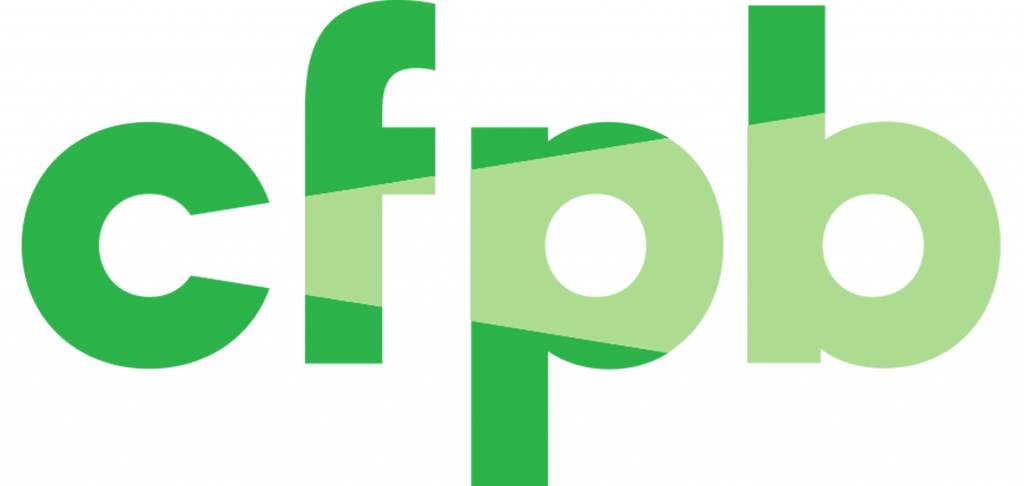 Richard Cordray announced earlier today that he will step down as director of the Consumer Financial Protection Bureau (CFPB) by the end of this month. Cordray's term was scheduled to end in mid-2018.
The White House has indicated that President Trump will soon announce an acting director to take over CFPB after Cordray leaves. There is no indication at this time who Trump will appoint as acting director or who he will nominate as the new CFPB director. Cordray took over CFPB in January 2012 after a recess appointment from President Obama.
While at CFPB, Cordray oversaw the development and implementation of several major rules regulating the single-family lending market, including the Ability-to-Repay/Qualified Mortgage rule, the TILA-RESPA Integrated Disclosure rule, and rules governing mortgage servicing and loan officer compensation.