Congress Passes New Stopgap Funding Bill, Ending Government Shutdown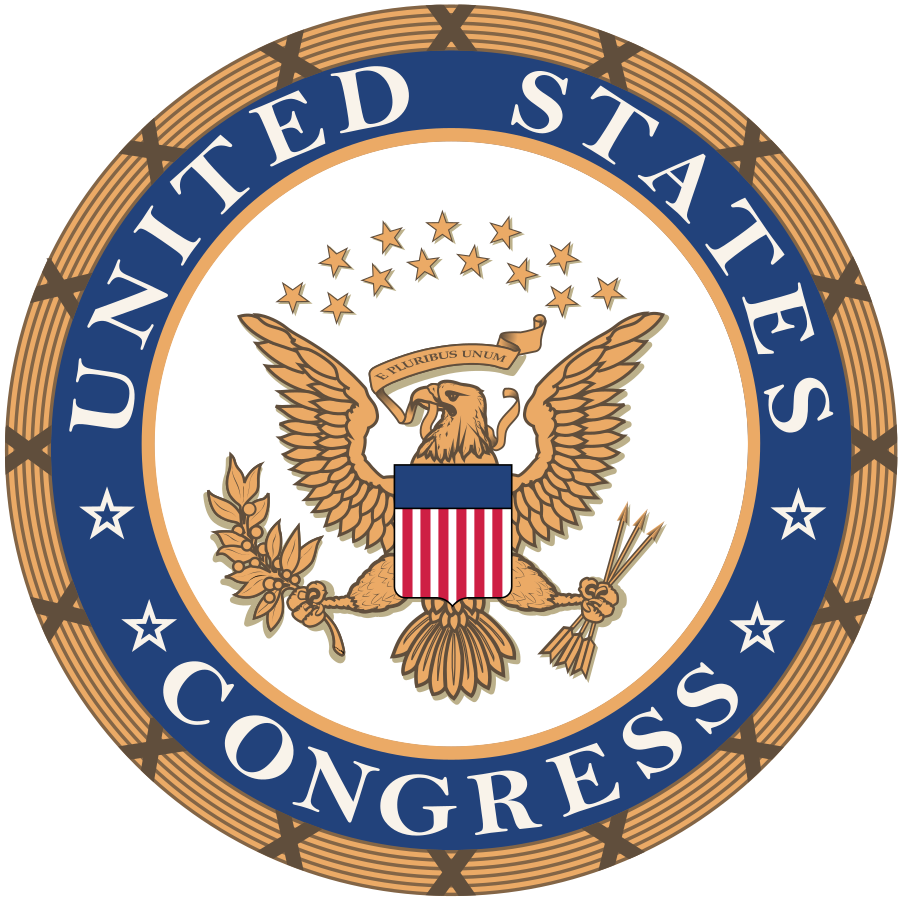 On January 22, President Trump signed a new stopgap spending bill for Fiscal Year (FY) 2018, officially ending a three-day government shutdown. This Continuing Resolution (CR), which passed the House and Senate earlier in the day, is the fourth in a series of short-term spending bills since the 2018 fiscal year began in October. The CR funds federal programs, including HUD and USDA affordable housing programs, at FY 2017 levels; reauthorizes the National Flood Insurance Program through February 8; and funds the Children's Health Insurance Program (CHIP) for six years.
The new CR provides Congress more time to reach an agreement on long-term spending legislation for the remainder of the fiscal year, including possibly a budget agreement to set higher spending caps for defense and non-defense discretionary programs than those provided by the Budget Control Act of 2011. Majority Leader Mitch McConnell (R-KY) also promised, as part of bipartisan negotiations to end the government shutdown, to bring legislation on the Deferred Action for Childhood Arrivals (DACA) program up for consideration before the CR expires on February 8.