Congress Passes Bipartisan Housing Assistance Reform Bill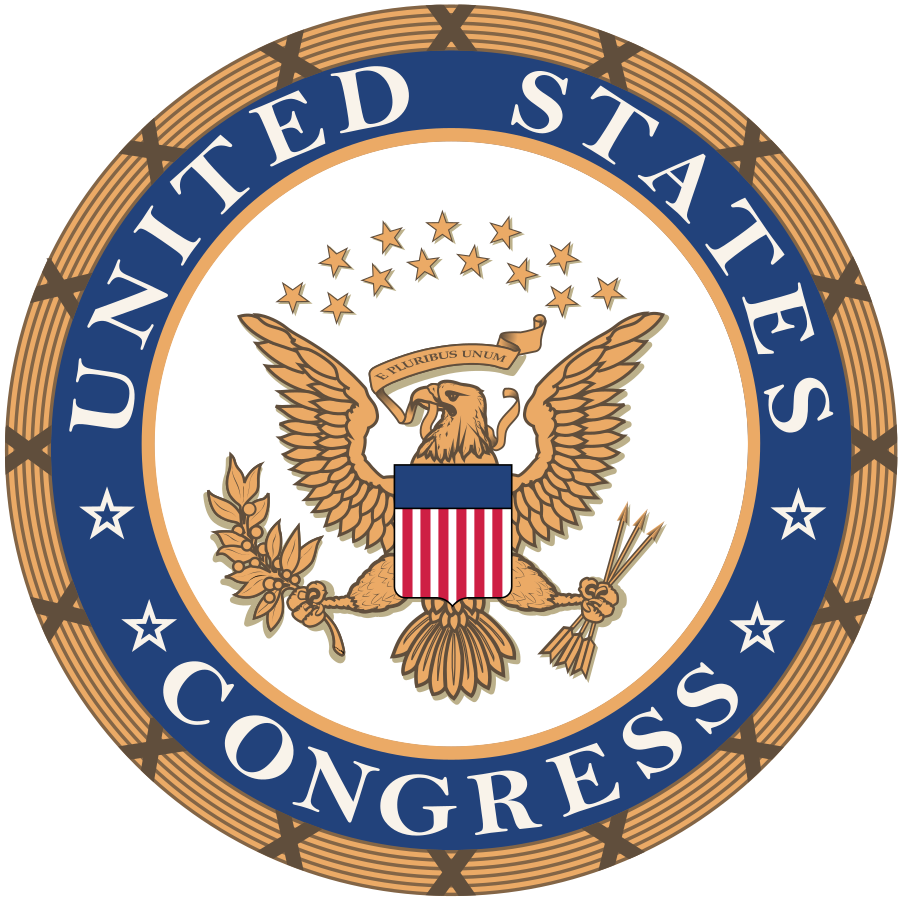 Late yesterday, the Senate passed by unanimous consent H.R. 3700, the Housing Opportunity Through Modernization Act (HOTMA), to streamline and reform several federal housing assistance programs. While there was a Senate version of this bill, as NCSHA reported on June 23, Senate passage of the House-passed version expedites the process and now H.R. 3700 is headed to the President's desk to be signed into law.
When enacted, HOTMA will streamline Housing Choice Voucher program inspections, make project-basing vouchers more flexible, and provide public housing agencies (PHAs) greater flexibility to transfer funding between their operating and capital funds. HOTMA also makes several adjustments to federal single-family housing programs, including provisions designed to make it easier for condominium mortgages to be insured by the Federal Housing Administration and directing the U.S. Department of Agriculture (USDA) to adopt procedures that would allow certain lenders to directly endorse loans through the Section 502 Guaranteed Rural Housing Loans program. The Congressional Budget Office estimates that HOTMA will save the government $311 million over five years.
Chairman Blaine Luetkemeyer (R-MO) and Ranking Member Emanuel Cleaver (D-MO) of the House Financial Services Subcommittee on Housing and Insurance introduced H.R. 3700 this past October and the House of Representatives passed the bill in a rare, unanimous vote in February. Since then, NCSHA and a broad coalition of housing stakeholders have strongly advocated for the Senate to take up H.R. 3700 before leaving for recess. We were thrilled when Chairman Tim Scott (R-SC) and Ranking Member Robert Menendez (D-NJ) of the Senate Banking, Housing and Urban Affairs Subcommittee on Housing, Transportation, and Community Development helped guide HOTMA through Senate this week.
For details on HOTMA, including a comparison chart of the bill to current law, please visit the Center for Budget and Policy Priorities' HOTMA resource page available here.