Congress Begins August Recess with FY 2015 Appropriations Work Unfinished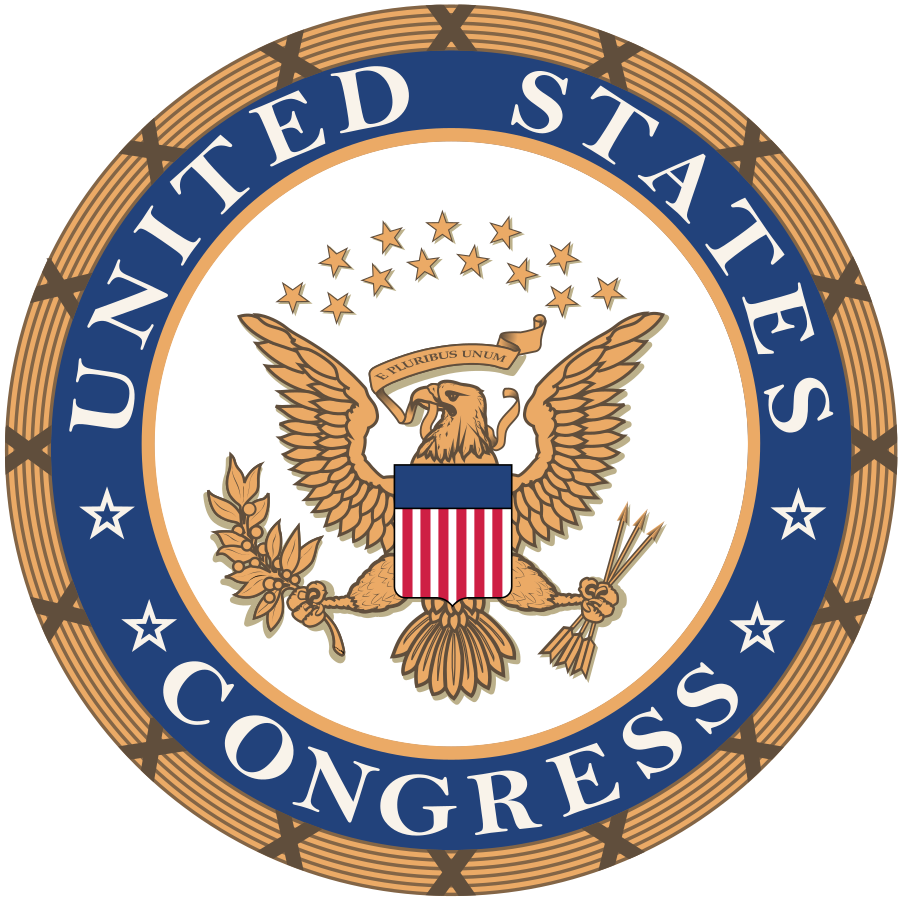 Congress has departed Capitol Hill for a five-week recess period without passing any FY 2015 appropriations bills.  It is expected that Congress will approve in September a short-term continuing resolution (CR) funding all federally funded agencies until after the mid-term elections and possibly into December.  The new fiscal year begins on October 1.
Although the House and Senate began the FY 2015 appropriations process in agreement on the overall total discretionary appropriations spending limit, which was agreed to as part of a deal brokered by House Budget Committee Chairman Paul Ryan (R-WI) and Senate Budget Committee Chairman Patty Murray (D-WA) in 2013, none of the twelve annual appropriations bills have been enacted.
To date, the House has passed seven FY 2015 appropriations bills, including the Transportation-HUD bill, H.R. 4745, as described in NCSHA's June 11 blog post.  The House began consideration in early June of the Agriculture-Rural Development appropriations bill, H.R. 4800, which includes funding for rural housing programs, but did not finish voting on amendments or final passage.
The Senate has not approved any FY 2015 appropriations bills.  In mid-June, the Senate brought to the floor a package, or minibus, of three funding bills, including its Transportation-HUD, S. 2438, and Agriculture-Rural Development, S. 2389, bills.  Due to a disagreement between the majority and minority leadership on a process for considering amendments, the Senate discontinued consideration of the minibus before any amendments were offered on the floor.
The House and Senate are expected to be in session for two weeks in September before recessing until a lame-duck session in mid-November.  To fund federal programs after FY 2015 begins on October 1, and prevent a partial government shutdown, Congress must pass appropriations legislation.  The most likely scenario is for Congress to pass legislation to continue current funding levels for federal agencies into the lame-duck session.  Whether Congress will finalize its FY 2015 appropriations work before the new Congress takes office next year is unknown.