Congress Adopts Concurrent Resolution on FY 2016 Budget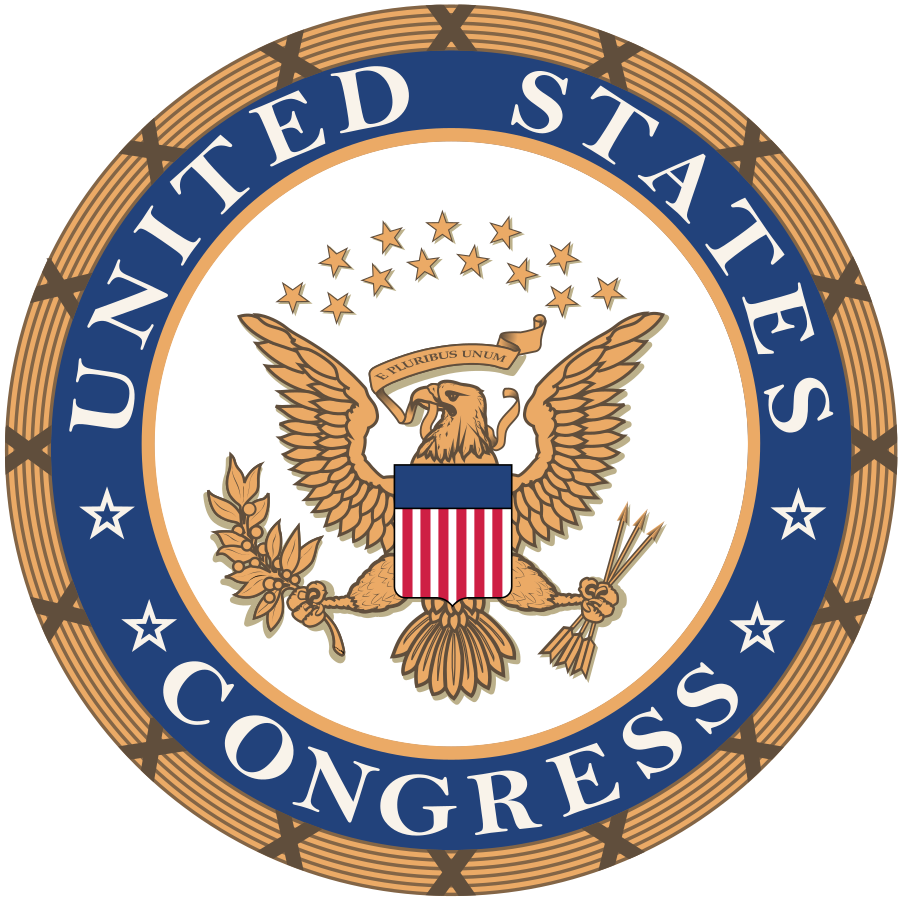 For the first time in six years, both houses of Congress have adopted a concurrent budget resolution—the final product of negotiations between the Senate and House on their respective budget resolutions released earlier this spring.  The Concurrent Resolution on the Fiscal Year (FY) 2016 Budget (S.Con.Res.11) outlines the chambers' Republican policy priorities, aims to eliminate the deficit over the next decade with more than $5 trillion in spending cuts without raising taxes, adheres to the FY 2016 discretionary spending caps imposed by the Budget Control Act of 2011 (BCA), and includes procedural language that could be used to repeal the Affordable Care Act.
The House adopted S. Con. Res. 11 on April 30, by largely a party-line vote of 226 to 197. Fourteen Republicans joined all Democrats in the House to oppose the budget agreement.  The Senate followed suit on May 5, passing the budget by a vote of 51 to 48. No Senate Democrats voted in favor and two Republicans – Senators Ted Cruz (R-TX) and Rand Paul (R-KY) –voted against the budget agreement.
Congressional Budget resolutions provide broad parameters for federal spending and taxation, including overall limits on discretionary spending and guidance to authorizing committees directing them to report legislation that accomplishes specific spending or tax-related goals.  Budget resolutions are intended only to guide congressional activity and are not bills.  They require a simple majority vote for passage in each chamber and cannot be blocked by filibuster in the Senate.  Budget resolutions do not go before the President for his signature and are not subject to his veto authority.  Congressional Budget resolutions that pass both chambers also provide procedural protection from Senate filibuster for legislation reported in response to such guidance, which is also known as "reconciliation instructions."
The deal struck between the House and Senate provides reconciliation instructions to the Senate Finance and Health, Education, and Labor Committees and to the House Ways and Means, Energy and Commerce, and Education and the Workforce Committees to report deficit-reducing legislation by July 24. While the budget doesn't dictate how each Committee is to achieve its $1billion target, the reconciliation instructions are widely seen as paving the way for an Affordable Care Act repeal bill that the President would then likely veto.