CFPB Solicits Information for Rulemaking on PACE Loans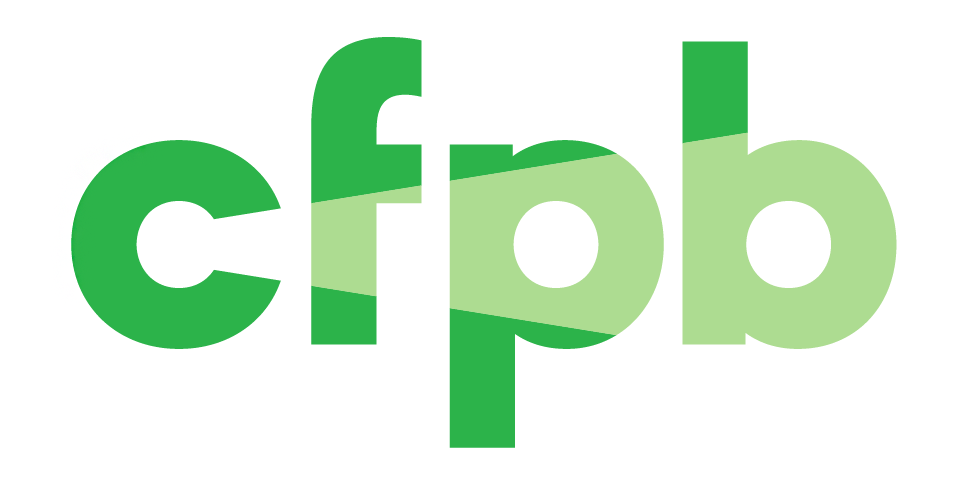 The Consumer Financial Protection Bureau (CFPB) earlier today released an Advance Notice of Proposed Rulemaking (ANPR) soliciting information on Property Assessed Clean Energy (PACE) loans. CFPB is collecting the information to inform its effort to develop Ability-to-Repay standards for PACE loans.
Through PACE loans, state and local governments extend credit to homeowners to finance energy efficiency home improvements, secured by tax liens attached to the property. In the event that the property is sold before the PACE loan is paid in full, the loan may transfer to the next owner of the property. Critics claim many PACE lenders do not adequately underwrite the loans to ensure that homeowners can repay them and often neglect to fully explain the loans' terms to consumers.
The Economic Growth, Regulatory Relief, and Consumer Protection Act, which Congress passed last year, contains a provision directing CFPB to prescribe regulations for PACE loans similar to the Bureau's Ability-to-Repay rule (ATR) for single-family mortgage loans. Specifically, the law requires CFPB to establish standards creditors must meet to ensure borrowers can reasonably afford to pay back PACE loans. Such standards must "account for the unique nature of PACE loans."
The ANPR seeks more information on PACE lending practices and markets that it can utilize when developing the ATR standards. CFPB is specifically asking for information on five different categories: written materials associated with PACE financing, current standards and practices related to PACE loan underwriting, information on the performance of PACE loans, what features of PACE financing make it unique and how the Bureau should address those unique features, and views concerning the potential implications of regulating PACE lending. The ANPR poses 34 different questions across the five categories.
CFPB will accept public comments on the ANPR until 60 days after it is published in the Federal Register, which is expected shortly. NCSHA will analyze the ANPR further to determine whether to submit comments on behalf of all HFAs.