CFPB Releases Loss Mitigation Principles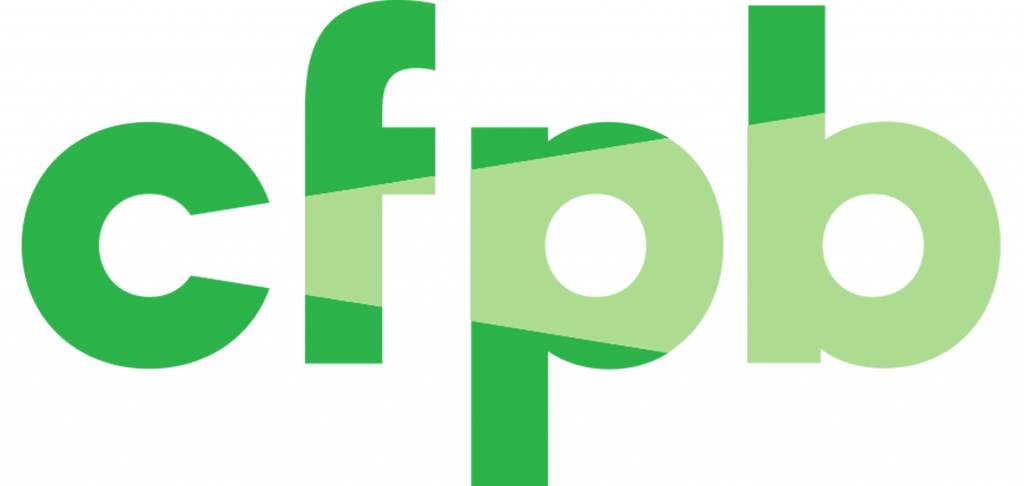 The Consumer Financial Protection Bureau (CFPB) yesterday released a set of suggested principles for foreclosure prevention activities. The guidelines are not legally binding but are intended to act as guidance for mortgagees' and investors' loss mitigation efforts.
The four principles outlined by CFPB are accessibility, affordability, sustainability, and transparency. These same principles were identified in a white paper released last month by the U.S. Department of Housing and Urban Development (HUD), the U.S. Department of Treasury, and the Federal Housing Finance Agency (FHFA) that examined the future of loss mitigation efforts after the upcoming expiration of federal homeowner assistance programs, including the Home Affordable Modification Program (HAMP).
In a related media report, a CFPB spokesperson clarified that the principles listed in the document are "aspirational." She said that while the principles may not reflect current industry practices, CFPB believes that their implementation will allow for consumers to be better served.