CFPB Releases Final Consolidated Mortgage Disclosure Rule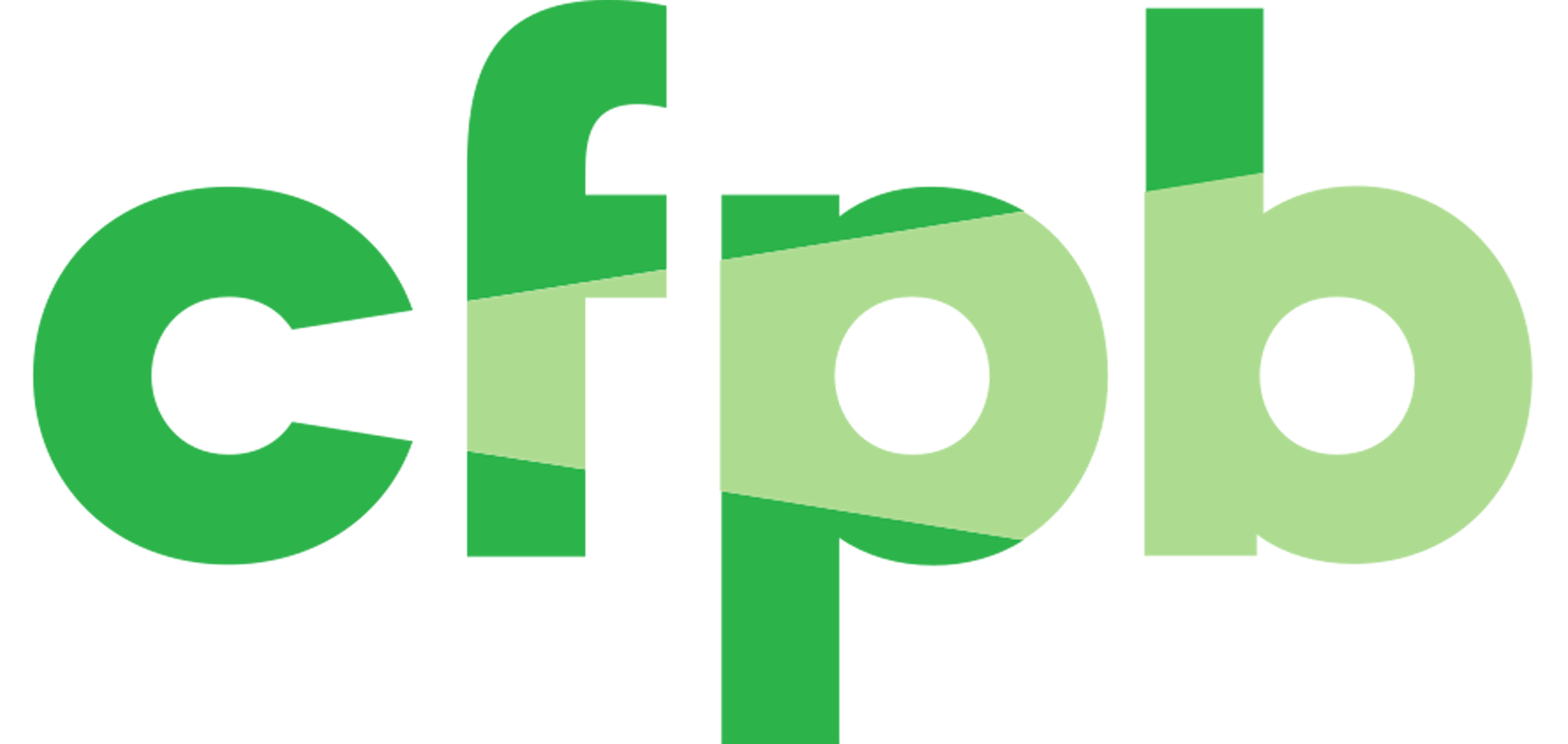 Earlier today, the Consumer Financial Protection Bureau (CFPB) released its final Integrated Mortgage Disclosure rule.  This rule, which requires lenders to send borrowers new disclosure forms when they apply for a home mortgage and shortly before they close, will take effect on August 1, 2015.
While NCSHA is still reviewing the details of this rule, some of its main provisions are summarized below.
New Mortgage Forms
Under the new rule, lenders will no longer be expected to send a borrower who has just applied for a mortgage a Truth in Lending Form and a Good Faith Estimate.  Instead, lenders will be expected to supply borrowers with a single Loan Estimate form that provides a summary of the key loan terms and estimated loan and settlement costs.
Lenders will have to send the borrower the Loan Estimate within three business days after the borrower applies for a loan.  A borrower is considered to have submitted an "application" for a home loan after they have given the lender their name, income, social security number to obtain a credit report, the property address, an estimate of the value of the property, and the mortgage loan amount sought.  Lenders will have to consider the provision of this specific information as an "application" regardless of whether it includes all the information the lender feels is needed to provide a reliable estimate, a change from current law.
Similarly, before a borrower is about to close on a home mortgage, lenders will have to provide borrowers a Closing Disclosure form, which will replace the final Truth in Lending Statement and the HUD-1 uniform settlement statement required under current law.  The rule requires that borrowers receive the Closing Disclosure no less than three days before they are set to close.
Finance Charge Definition
CFPB's initial proposed rule would have redefined the term "finance charge," as used to determine a loan's annual percentage rate (APR), to include more of the up-front charges that are imposed at the closing of a closed-end transaction secured by real property.  As NCSHA pointed out in its official comments on the proposal, this expanded definition would have caused a lot of responsible loans to qualify as either high-cost mortgages or Higher-Priced Mortgage loans.  This would have triggered additional compliance burdens while providing little demonstrable benefit to consumers.
Citing these and other concerns, CFPB chose not to amend the definition of "finance charge" in the final rule.  The Bureau said it would reexamine this matter when conducting a statutorily required review of the final rule five years after it is implemented.
Record Keeping Requirements
The final rule requires lenders to maintain a copy of all Loan Estimates provided to a borrower for three years and all Closing Disclosures for five years (current regulations require lenders to hold on to all federally mandated mortgage disclosures for two years).  CFPB chose not to adopt a provision in the proposed rule that would have required that these forms to be retained in a "machine readable" format, including a format where the individual data on the forms can be read and transmitted by a computer program.
NCSHA protested this requirement, arguing that this would be unnecessarily costly to HFAs.  CFPB did not include this requirement in its final rule.
Definition of "Business Day"
In the proposed rule, CFPB sought to change the definition of "business day," when used to determine how long a lender has to provide a consumer with the mortgage disclosures. Specifically, CFPB would have changed the definition from a day "in which the offices of the creditor…are open to the public," as it stands currently, to instead include all days except Sundays and federal holidays.
NCSHA pointed out in its comments that this definition would be problematic for many HFAs, who are not open on Saturdays and often have to close for state holidays or for furlough days.  If a borrower were to apply for a loan on a Friday or before a holiday, HFAs would have only two days to prepare the disclosures, which could lead to unintentional errors.
Fortunately, the final rule does not adopt the new definition of "business day," and instead maintains the current definition.
Further information on the final rule, including an official fact sheet, is available at CFPB's website.  If you have any questions and/or concerns about the rule, please reach out to NCSHA's Greg Zagorski.