CFPB Final High-Cost Mortgage Rule Includes Limited Exemption for HFAs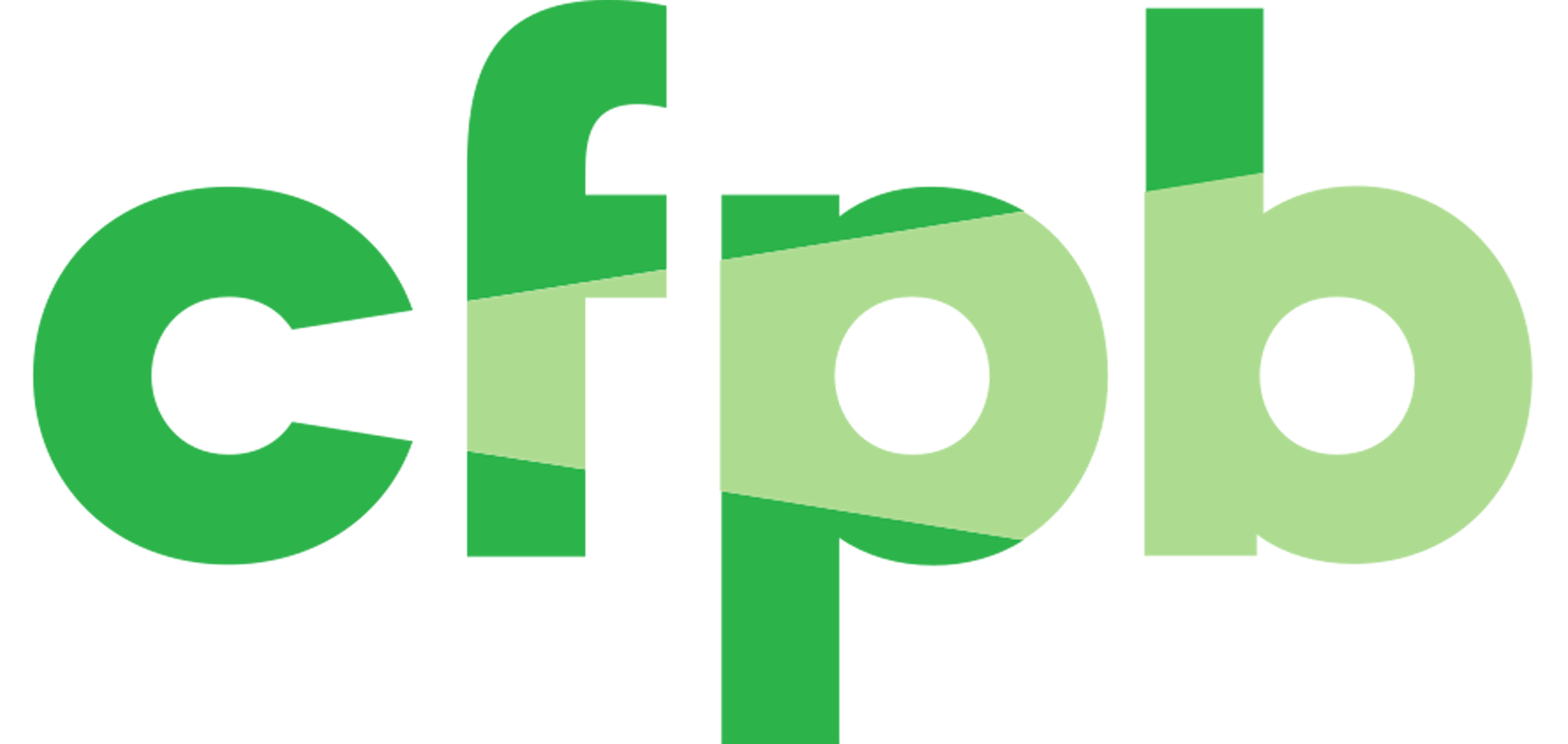 On January 10, the Consumer Financial Protection Bureau released its final rule increasing protections for consumers who take out high-cost mortgages.  The rule expands the official definition of high-cost mortgage, which was originally established under the Home Ownership and Equity Protection Act (HOEPA).  In addition, CFPB also adopts a number of new limitations on the features that can be included with high-cost mortgages and revises how a mortgage's prepayment penalties factor into determining whether a loan is a high-cost mortgage.
Notably, CFPB exempts from this rule all loans that are directly financed and originated by HFAs.  In justifying this exemption, CFPB cites NCSHA's comments to CFPB about this rule, in which we argued that all HFA-financed loans should be exempt due to their superior performance and strong consumer protections.  CFPB makes it clear, however, that this exemption only applies to those loans directly originated and financed by HFAs, and does not apply to loans HFAs originate in partnership with private lenders.  NCSHA will consider ways to convince CFPB to expand this exemption to include more HFA programs.
The rule takes effect January 10, 2014.
New Definition of High-Cost Mortgage
Under the new rule, a mortgage will be considered high-cost if it is:
A first mortgage with an annual percentage rate (APR) that is more than 6.5 percentage points higher than the average prime offer rate.
A first mortgage of less than $50,000 that is secured by a personal property dwelling (such as a manufactured home) and has an APR more than 8.5 percentage points higher than the average prime offer rate for a similar mortgage.
A second mortgage with an APR more than 8.5 percentage points higher than the average prime offer rate for a similar second mortgage.
A loan of less than $20,000 with borrower-paid points and fees that exceed the lesser of 8 percent of the loan amount or $1,000.
A loan of $20,000 or more with points and fees that exceed 5 percent of the loan amount.
The new rule also bans certain features from high-cost mortgages, such as prepayment penalties, loan modification fees, and most fees charged to a borrower who requests a payoff statement.  Balloon payments would also be banned, except in special circumstances where they are used to account for the seasonal or irregular income of the borrower, they are part of a short-term bridge loan, or they are made by creditors meeting specified criteria, including operating predominantly in rural or underserved areas.  Late fees would be restricted to 4 percent of the amount that is past due.
Counseling Requirements
Under the rule, lenders would also have to ensure that borrowers receive homeownership counseling before taking out a high-cost mortgage.
The rule also includes a counseling provision unrelated to high-cost mortgages that requires lenders to provide a list of homeownership counseling organizations to consumers within three business days after they apply for a mortgage loan (from a list put together by the Bureau or HUD) and requires lenders to receive confirmation that a borrower has received federally approved housing counseling before they take out a negative amortization loan.
Counseling Affiliation Exemption
CFPB's original proposed rule exempted state HFAs from the limitation that counseling required before a borrower is issued a high-cost mortgage cannot be delivered by a counselor who is employed by or affiliated with the lender issuing the loan.  In our comments, NCSHA strongly supported this exemption.  In the final rule, CFPB states, given its decision to exempt transactions directly financed and originated by HFAs from the rule, it does not believe that such an exemption is necessary any longer.  This may make it unclear as to whether the limitation applies to HFA-financed loans the HFA does not directly originate.
Other Exemptions
In addition to exempting some HFA loans, CFPB also exempts from the rule:  construction loans, reverse mortgages, and loans issued under the U.S. Department of Agriculture's Section 502 Direct Loan Program.
---