Camp Continuing Tax Reform Discussions as Senate Prepares to Extend Expiring Tax Provisions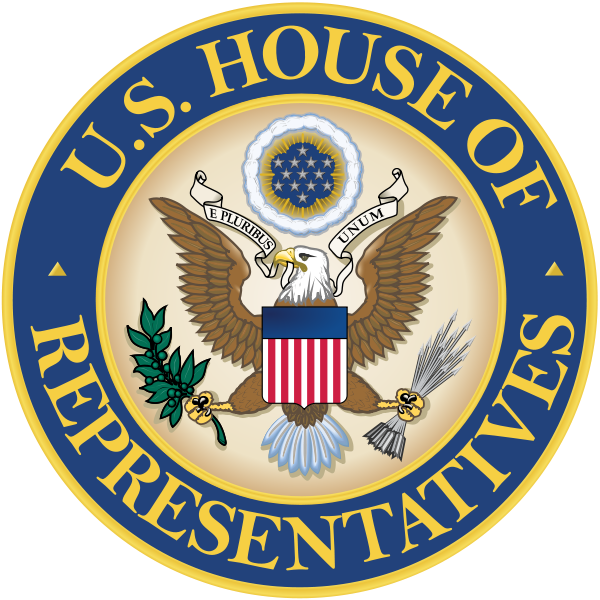 On March 24, House Ways and Means Committee Chairman Dave Camp (R-MI) sent his Committee members a memorandum outlining his plan for pursuing tax reform and making some expiring tax provisions permanent this year.  The memorandum states that the Chairman expects the Committee to "continue its efforts to both educate members and stakeholders" on the tax reform discussion draft he released February 26, "as well as collect and analyze feedback from members and taxpayers on the policy decisions contained in it."  Camp's memorandum also indicates he plans to hold hearings on specific portions of the bill and "begin advancing permanent legislation through the Committee that paves the way for tax reform by making incremental progress towards full reform."
On March 20, NCSHA staff and several other Housing Credit industry stakeholders met with Ways and Means Committee staff to discuss Camp's discussion draft.  The meeting was designed to help those who attended understand better the Committee's intentions and ask questions about the draft.  We are considering the information the Committee staff shared during the meeting and are preparing a response to provide the Committee more feedback on Camp's discussion draft soon.
Camp's memorandum also says that the Committee will begin in April a more formal consideration of expiring tax provisions and go "policy by policy to determine which extenders should be made permanent."
The Senate Finance Committee announced recently that is likely to mark up next week legislation to extend expiring tax provisions, many of which expired at the end of 2013.  Committee staff have informed NCSHA and others that this legislation will extend the Housing Credit provision fixing the Credit rate at not less than 9 percent for allocations made in 2013 so it will apply to allocations made in 2014 and potentially to allocations made in 2015, depending on whether the Committee decides to extend expiring provisions for one year or two.  The Senate Finance Committee bill will probably also extend the provision eliminating tax liability for cancellation of indebtedness from short sales, principal reduction, or other foreclosure-prevention work-outs.
Congressional staff and others continue to say they think it is most likely that Congress will not enact legislation extending expired and expiring tax provisions until later this year, possibly during a post-election session in November or December.