Bipartisan Housing Assistance Reform Bill Introduced in Senate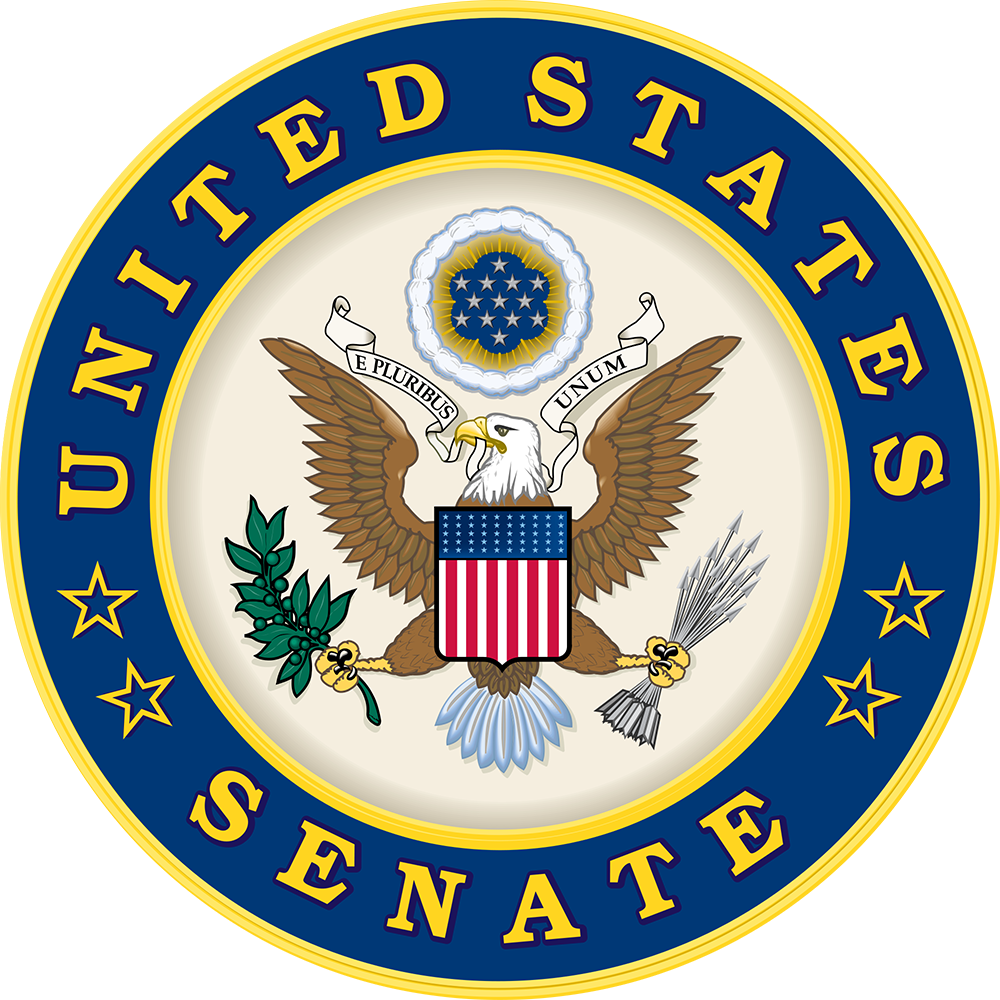 Yesterday, Chairman Tim Scott (R-SC) and Ranking Member Robert Menendez (D-NJ) of the Senate Banking, Housing and Urban Affairs Subcommittee on Housing, Transportation, and Community Development introduced S. 3083, the Housing Opportunity Through Modernization Act (HOTMA), to streamline and reform several federal housing assistance programs. This legislation is essentially identical to legislation the House of Representatives passed unanimously in February, H.R. 3700, on which NCSHA has previously reported.
HOTMA would make various modifications to rental housing assistance programs, including streamlining Housing Choice Voucher program inspections, simplifying the requirements for project basing vouchers, and providing public housing agencies (PHAs) greater flexibility to transfer funding between their operating and capital funds. It would also require PHAs to either begin charging fair market rent or terminate public housing assistance for households who were income-qualified at move in, but whose incomes have increased to more than 120 percent of AMI for two consecutive years.
Additionally, HOTMA would make adjustments to federal single-family housing programs, including making it easier for condominium mortgages to be insured by the Federal Housing Administration and directing the U.S. Department of Agriculture (USDA) to adopt procedures that would allow certain lenders to directly endorse loans through the Section 502 Guaranteed Rural Housing Loans program. The Congressional Budget Office estimated that HOTMA would save the government $311 million over five years.
In March, NCSHA joined 20 other national organizations in a letter calling on the Senate to pass the Housing Opportunities through Modernization Act without delay.
In a press release announcing the bill, Senator Scott said, "this is a win-win – we are strengthening work incentives, improving access to better schools and working to reduce homelessness while streamlining programs to cut costs and protect taxpayers."
Senators Roy Blunt (R-MO) and Christopher Coons (D-DE) are original cosponsors of the bill, which was referred to the Senate Banking, Housing, and Urban Affairs Committee.
Senators Menendez and Scott are expected to send a letter to their colleagues next week, seeking additional cosponsors for S. 3083 and support for expeditious passage of HOTMA.