Bipartisan Congressional Leaders Introduce Bill to Address Loss of Housing Credit Properties to Qualified Contracts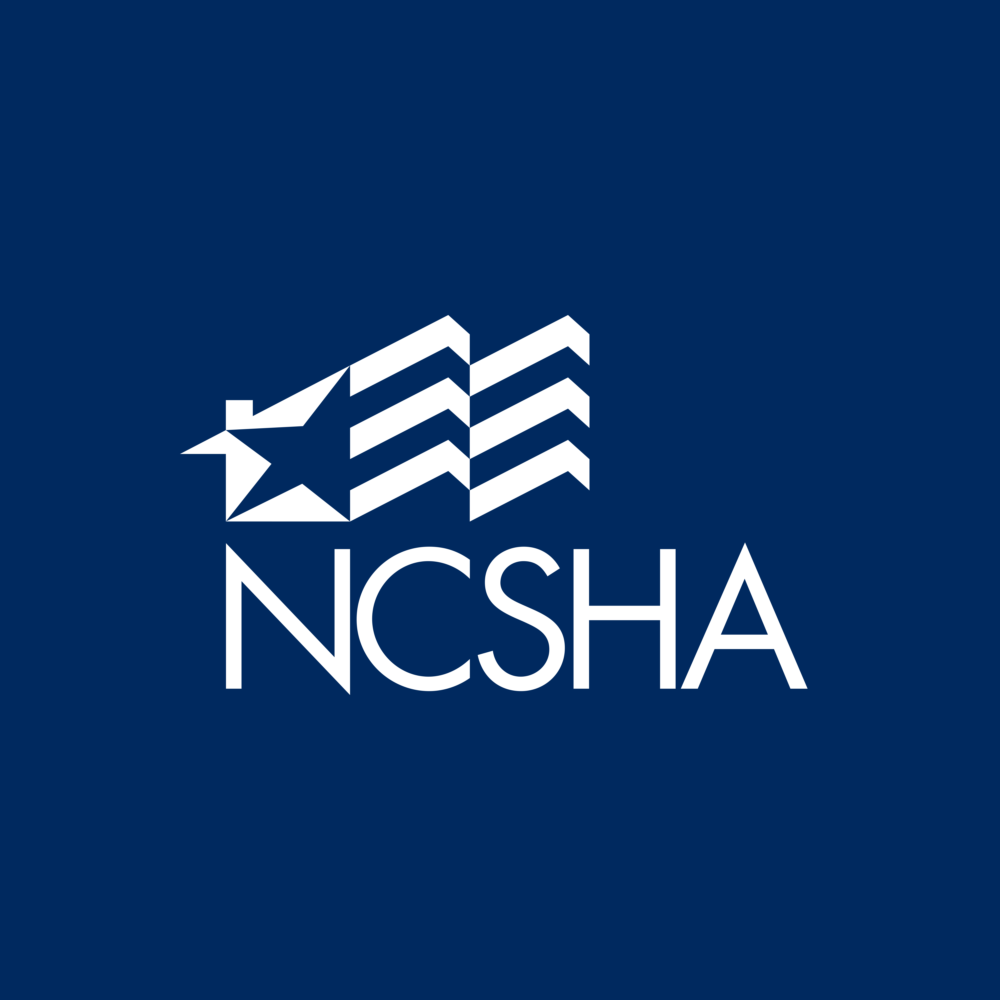 Today, Senators Ron Wyden (D-OR) and Todd Young (R-IN) and Representatives Joe Neguse (D-CO), Don Beyer (D-VA), and Jackie Walorski (R-IN) introduced the Save Affordable Housing Act of 2019, which would significantly reduce, and ultimately eliminate, the loss of Low Income Housing Tax Credit (Housing Credit) properties before the end of their affordability periods due to qualified contracts. Senators Benjamin Cardin (D-MD) and Sherrod Brown (D-OH) joined Senators Wyden and Young as original cosponsors of the Senate bill. NCSHA strongly supports this legislation.
Under current law, an owner of a Housing Credit property at Year 14 or after may require the state Housing Credit allocating agency to find them a buyer who is willing to purchase the property at the "qualified contract" price. In the vast majority of circumstances, the qualified contract price, which is set by statute, far exceeds market value for the property as restricted by the affordability requirements. If the state agency is unable to find a buyer — which, in most instances, is due to the inflated qualified contract price — the property must be released from its affordability commitments.
As of 2017, qualified contracts had resulted in the premature loss of approximately 50,000 units from the Housing Credit inventory, and each year well over 10,000 units are lost. More detail on the qualified contract problem is available here.
The Save Affordable Housing Act would eliminate the qualified contract option for properties receiving an allocation after January 1, 2019. The bill would also change the statutory qualified contract price formula and base the price on the fair market value of the property as restricted by the affordability requirements. This would mean that owners of existing properties who have not waived their right to a qualified contract could still exercise that right, but a buyer could purchase the property at a fair price, leaving the affordability restrictions intact.
The legislation builds on work state agencies already have been doing to mitigate losses associated with qualified contracts. Many states require applicants for Housing Credits to waive their right to a qualified contract and/or have other incentives or policies in place to mitigate qualified contract losses. However, without federal action to amend the statute, states are unable to prevent the loss of properties to qualified contracts.
NCSHA's 2017 revised Recommended Practices in Housing Credit Administration include a practice urging states to require all applicants for both 9 percent and 4 percent Credits to waive their right to a qualified contract and establish in their Qualified Allocation Plans disincentives for owners to go through the qualified contract process.
For more information, contact NCSHA's Jennifer Schwartz.