Biden Releases FY 2022 Budget Outline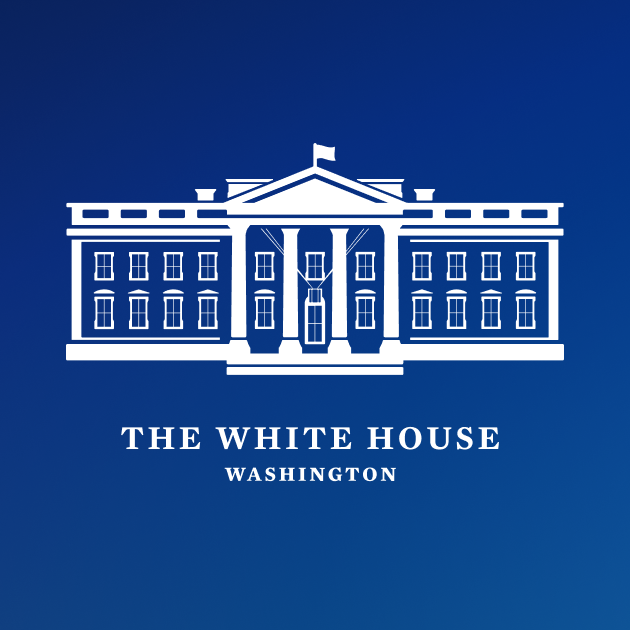 Today, the Biden Administration submitted to Congress the president's priorities for fiscal year (FY) 2022 discretionary spending. The administration seeks $68.7 billion for the U.S. Department of Housing and Urban Development and $27.8 billion for the U.S. Department of Agriculture, an increase of $9 billion (15 percent) and $3.6 billion (16 percent) over the FY 2021 enacted levels, respectively.
The request, provided in a letter to Senate Appropriations Committee Chairman Patrick Leahy (D-VT), offers a general outline of the administration's spending proposal but not program-level funding requests for all programs. The more formal, complete budget request is forthcoming. However, the priorities letter includes the following details about what the administration will seek related to housing spending:
$1.9 billion for HOME, an increase of $500 million, the highest level for this program since 2009;
$3.8 billion for the Community Development Block Grant program, an increase of $295 million;
$30.4 billion for Housing Choice Vouchers, an increase of $4.6 billion, which the administration maintains will allow an additional 200,000 more families to receive vouchers, with a focus on those who are homeless or fleeing domestic violence;
$3.5 billion for Homeless Assistance Grants, an increase of $500 million, to assist 100,000 additional households, including survivors of domestic violence and homeless youth;
$3.2 billion for Public Housing modernization grants, an increase of $435 million;
$800 million in new investments through HUD for rehabilitation and modernization to further climate resilience and energy efficiency, and $400 million through the Department of Energy for the weatherization of low-income homes;
$180 million to support 2,000 units of new permanently affordable housing for the elderly and persons with disabilities;
$400 million in grants to address lead-based paint and other health hazards;
$85 million in grants to support state and local fair housing enforcement organizations, and investments in HUD staff and operations capacity to deliver on the president's housing priorities, including commitments outlined in the Presidential Memorandum on Redressing Our Nation's and the Federal Government's History of Discriminatory Housing Practices and Policies; and
$900 million to fund tribal efforts to expand affordable housing, improve housing conditions and infrastructure, and increase economic opportunities for low-income families.
---