Banking Committee Considers Kraninger Nomination to Head CFPB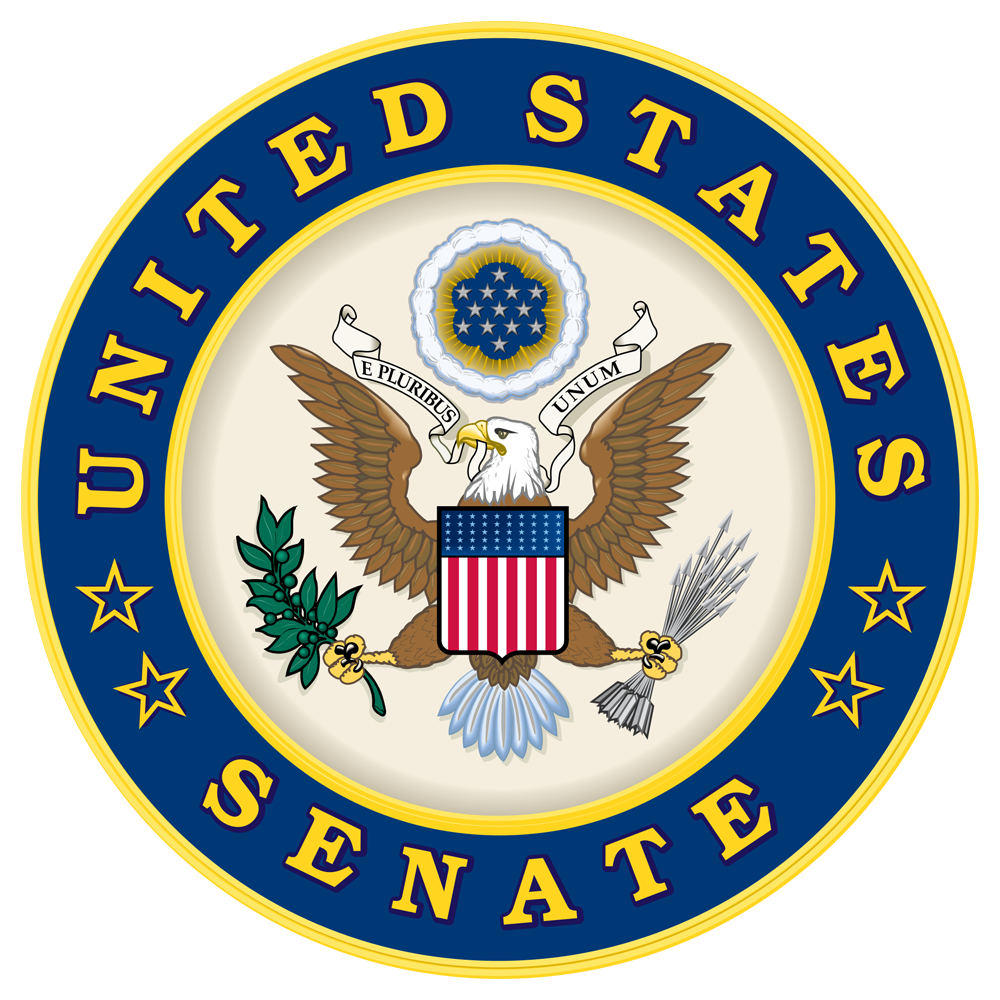 The Senate Banking Committee last week held a hearing to consider the nomination of Kathleen Kraninger to serve as Director of the Consumer Financial Protection Bureau (CFPB). If confirmed, Kraninger will replace Office of Management and Budget (OMB) Director Mick Mulvaney, who has been running CFPB in an acting capacity in addition to his role at OMB since the previous CFPB director, Richard Cordray, stepped down last November.
Kraninger currently serves as an associate director at OMB, where she contributes to drafting the budgets of cabinet departments and government agencies. Prior to joining the Trump Administration, Kraninger worked as an aide on the Senate Appropriations Subcommittee on Homeland Security. She also worked at the Departments of Homeland Security and Transportation during the George W. Bush Administration.
In her written and oral testimony, Kraninger expressed her commitment to meeting CFPB's congressional mandate to ensure that consumers can access personal financial products in a fair and competitive market. She outlined four priorities she will follow as Director:  using cost-benefit analysis to ensure that CFPB rules are cost-effective and do not needlessly burden smaller entities; working closely with other federal financial regulators and state agencies to combat fraudulent activity; safeguarding the sensitive information in CFPB's possession and only collecting what personal information is needed; and making CFPB accountable to the public for its actions, particularly its spending.
Committee Republicans and Democrats clashed over Kraninger's qualifications to lead CFPB and her role at OMB in developing and implementing several controversial Trump Administration policies, including its "zero-tolerance" immigration policy and its response to Hurricane Maria. Committee Chair Mike Crapo (R-ID) praised Kraninger's experience managing and overseeing federal spending and expressed "utmost confidence" that she is prepared for the job. He criticized Committee Democrats for requesting that Kraninger submit information on her role in shaping various Trump Administration policies, which he said was irrelevant to her nomination and outside the Committee's purview. Committee Democrats earlier in the week requested that Crapo delay considering Kraninger's nomination until the Administration complied with their request and they had a chance to review the response.
Ranking Member Sherrod Brown (D-OH), for whom Kraninger interned in the House of Representatives, countered that Kraninger has no experience working on financial services or consumer protection issues. He speculated that Kraninger would continue to carry out policies implemented at CFPB by Mulvaney, which Brown said had weakened consumer protections. He also noted  Kraninger had been involved in reviewing a proposal released earlier this year by HUD Secretary Ben Carson that would raise rent on tenants receiving federal housing assistance. Her support for such a policy, Brown contended, suggested that Kraninger did not understand the problems facing low-income Americans.
Brown also pushed back on Crapo's criticism of Committee Democrats' information requests. He argued that it was hard to assess Kraninger's management ability without knowing what role she played in disaster response or implementing immigration policy. He also suggested her approach to such issues would predict the approach she would take toward protecting consumers as CFPB Director. Several Democrats echoed this last point and questioned Kraninger about her involvement in enforcing the zero-tolerance policy and responding to Hurricane Maria.
Kraninger explained that she was not involved in developing the Administration's immigration policy and that her involvement with the response to Hurricane Maria was limited to helping put together the Administration's supplemental appropriations requests for disaster assistance. Kraninger largely demurred when asked follow-up questions. This frustrated Committee Democrats, including Robert Menendez (NJ) and Elizabeth Warren (MA), who suggested she was not being forthcoming. Warren also sharply questioned Kraninger on the Administration's proposal to cut CFPB's FY 2019 budget by 23 percent.
Crapo and Thom Tillis (R-NC) both used a portion of their time for questions to allow Kraninger to clarify that she did not determine the Administration's immigration policy. Bob Corker (R-TN) noted that CFPB has many subject matter experts on its staff who can help inform Kraninger's decisions on issues with which she has less experience.
On other issues, Tillis expressed concern about what he described as CFPB's tendency to establish policies through methods outside the formal rulemaking process, including enforcement actions.  Kraninger said that she understood his concerns and pledged that, as Director, she would only pursue new policies through the process prescribed under the Administrative Procedures Act. Mark Warner (D-VA) raised concerns about Kraninger's goal of limiting the data CFPB collects. He asked how CFPB could conduct accurate cost-benefit analyses with less data. Kraninger replied that CFPB would continue to use data from outside sources, including trade associations, advocacy groups, and academics, in addition to its own data.
The Committee has not yet scheduled a vote on Kraninger's nomination.