Appropriators Unveil Fiscal Year 2014 Omnibus Appropriations Bill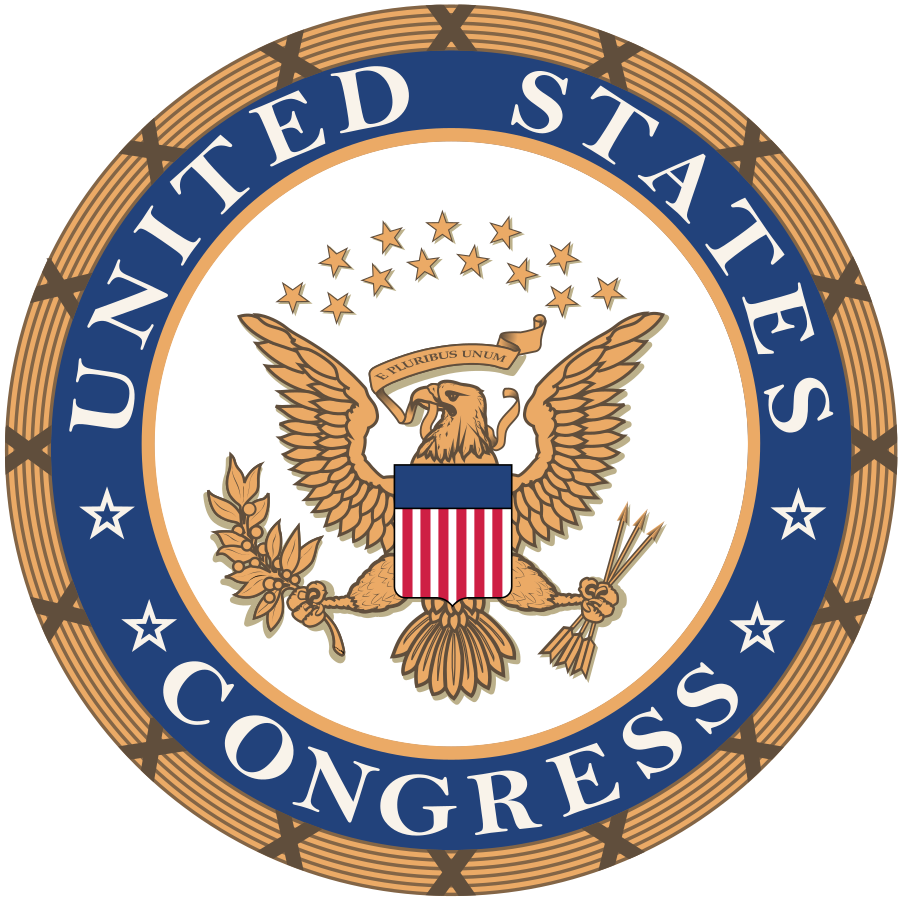 On January 13, appropriators filed the FY 2014 omnibus appropriations bill, H.R. 3547.  The bill includes final FY 2014 funding levels for all federally funded agencies, including HUD and the Department of Agriculture (USDA).  It provides $1.012 trillion for discretionary programs, which is approximately $24 billion more than provided in FY 2013.  The House and Senate are expected to vote on the bill this week.  To allow a few additional days for Congress to consider the omnibus bill, the House passed today, and the Senate is expected to pass soon, a short-term continuing resolution (CR) to maintain current federal funding levels through January 18.  The current CR expires January 15.
The omnibus bill is the result of negotiations between the House and Senate Appropriations Committees, using the framework provided by the Bipartisan Budget Act of 2013.  Appropriators divided the $1.012 trillion top-line FY 2014 spending level agreed to in the Act among the 12 appropriations subcommittees.  For the Transportation-HUD (T-HUD) Appropriations Subcommittee, the new allocation of $50.9 billion is approximately $6.8 billion more than the allocation used by the House and $3.2 billion less than the allocation used by the Senate to write their respective FY 2014 HUD spending bills.  Those bills were reconciled using the new allocation and then included in the FY 2014 omnibus bill.  The omnibus includes $32.8 billion for HUD and $2.4 billion for rural development programs at USDA.
The omnibus bill provides:
$1 billion for the HOME Investment Partnerships program (HOME), $52 million more than its FY 2013 level;
$17.4 billion for the renewal of Section 8 Housing Choice Vouchers, $1 billion more than its FY 2013 level, and $1.5 billion for Public Housing Authorities' (PHA) administrative costs, almost $200 million more than its FY 2013 level;
$9.9 billion for project-based Section 8, including $265 million for performance-based contract administrators' administrative fees, $1 billion more than its FY 2013 level;
$2.1 billion for homeless assistance grants, $172 million more than its FY 2013 level; and
$3 billion for Community Development Block Grants (CDBG), $48 million less than its FY 2013 level.
The bill also provides:
$900 million for the Section 502 single-family subsidized direct loan program and $24 billion for the Section 502 unsubsidized guaranteed loan program, both equal to their FY 2013 levels;
$28 million for the Section 515 rural rental housing loan program, equal to its FY 2013 level;
$1.1 billion for the Section 521 rural rental assistance program, $272 million more that its FY 2013 level;
$150 million for the Section 538 multifamily loan guarantee program, equal to its FY 2013 level; and
$12.6 million for the Section 542 rural housing voucher program, $4 million more than its FY 2013 level.
The bill includes language to allow any area currently eligible for rural housing programs to retain that eligibility through FY 2014.  USDA will use 2010 Census data in FY 2014 to determine an area's eligibility for rural housing programs and without the eligibility provision, many communities currently considered rural would no longer meet the rural definition criteria.