20 State HFAs to Receive HUD Counseling Grants for FY 2015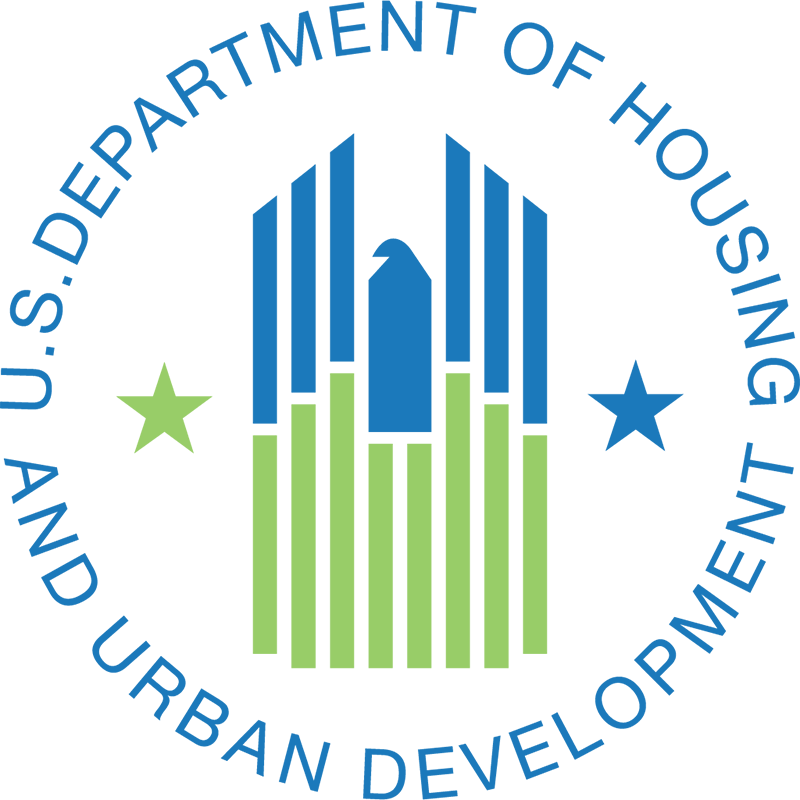 HUD announced today the recipients of just over $34 million in Housing Counseling program grants for fiscal year (FY) 2015. The funding will go to 270 different housing counseling agencies, including 20 state HFAs, who combined will receive just over $6 million in grants. HUD also released a list of counseling agencies that were awarded funding and a comprehensive summary of each grant awarded.
These grants will support programs that provide low- and moderate-income consumers with a variety of counseling services, including educating first-time home buyers about their options, helping families secure affordable rental housing, and offering financial literacy training to those who have experienced credit troubles. Many HFAs also offer foreclosure prevention counseling to help struggling borrowers remain in their homes.
The awards given out this year represent the second phase of HUD's two-year Comprehensive Housing Counseling Grant Program Notice of Funding Availability (NOFA), which was published in March 2014, and covered FYs 2014 and 2015. Eligible counseling agencies that did not receive grants through this cycle can apply for funding through HUD's FY 2015 Supplemental NOFA, which HUD posted on April 2. HUD expects to award $3.5 million in funding to 60 different entities through the supplemental. The deadline to apply is May 7. Those with further questions should contact Ashley McCaskill at HUD.
In recent years, recognizing the important role that HFAs play in housing counseling, HUD has sought to increase HFA participation. The FY 2014 and 2015 NOFA encouraged applicants to partner with state HFAs.
HUD also awarded today $2 million in housing counseling training grants to three national organizations (the National Community Reinvestment Coalition, Inc.; National Council of La Raza; and NeighborWorks America). This funding will be used to train housing counselors nationwide.