September 2018 GAO Report on Housing Credit Development Costs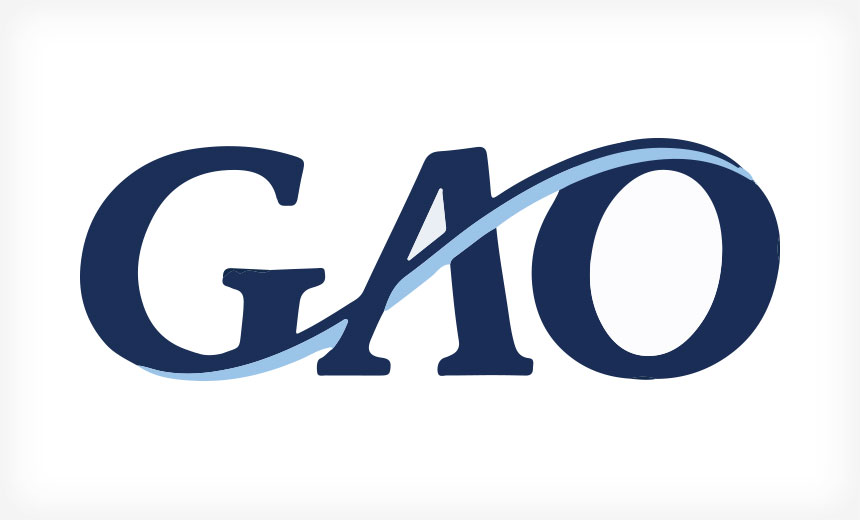 The Government Accountability Office (GAO) was asked to review the cost-efficiency and effectiveness of the Low Income Housing Tax Credit (Housing Credit) program. Released in September 2018, this report examines (1) development costs for selected Housing Credit projects and factors affecting costs, (2) allocating agencies' oversight of costs, and (3) factors limiting assessment of costs.
GAO compiled and analyzed a database of costs and characteristics for 1,849 projects completed in 2011–2015 (the most recent data available when compiled) from 12 allocating agencies. The agencies span five regions and accounted for about half of the Housing Credits available for award in 2015. GAO also reviewed the most recent allocating plans and related documents for 57 allocating agencies and reviewed federal requirements.
Additional Resources
• Side-by-Side Comparison of GAO and Abt Associates Cost Studies, September 2018
• Presentation: Comparison of GAO and Abt Associates Cost Studies, September 2018